Retail Experiences & Services
Explore the sector
Experiences are now an integral part of the garden centre offer, and running a successful business needs the right support from tech, display and retail services.
Find practical, innovative and useful in-store and online solutions that work for your business in Glee's forward-thinking show sector; Retail Experiences and Services.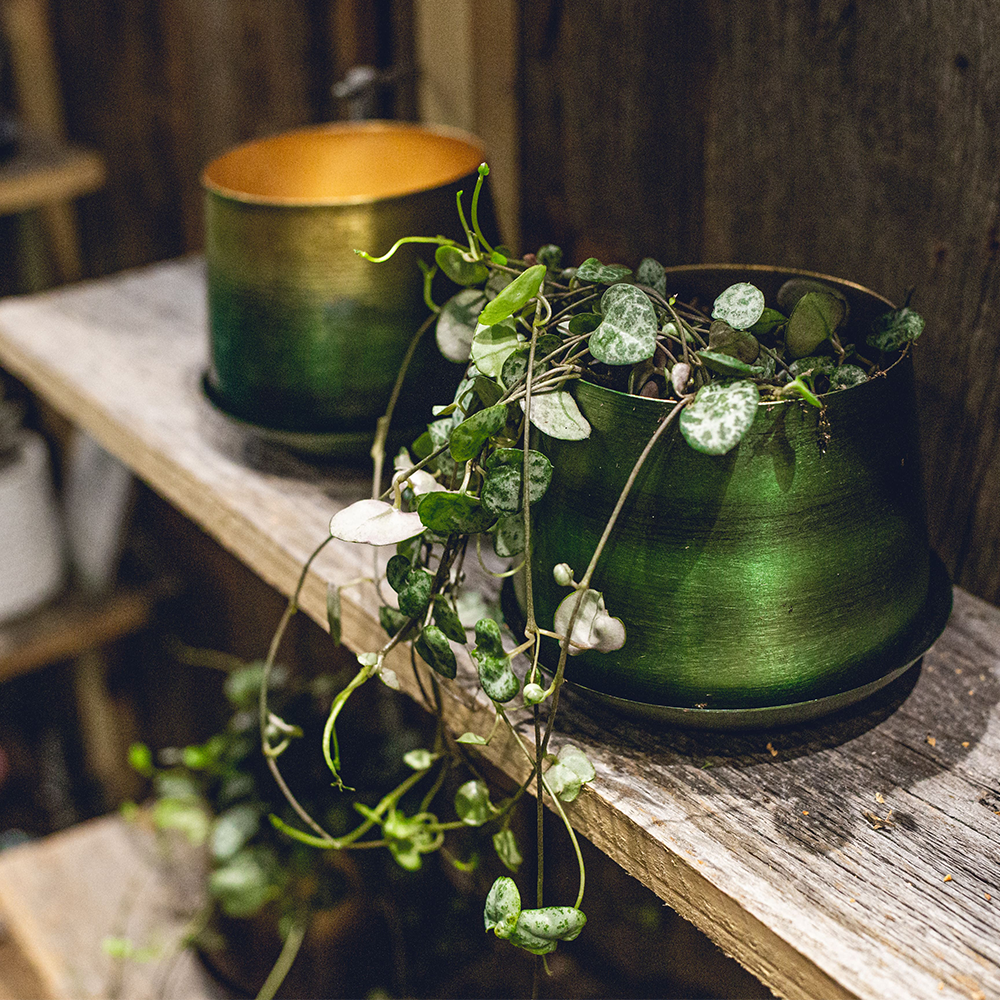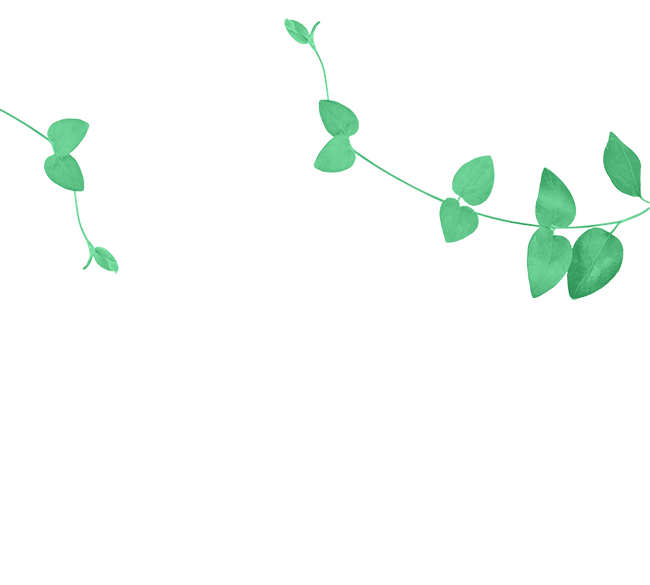 What you'll find
Logistics / Design / e-Commerce / Store technology / Displays & fittings / Software solutions / Online advice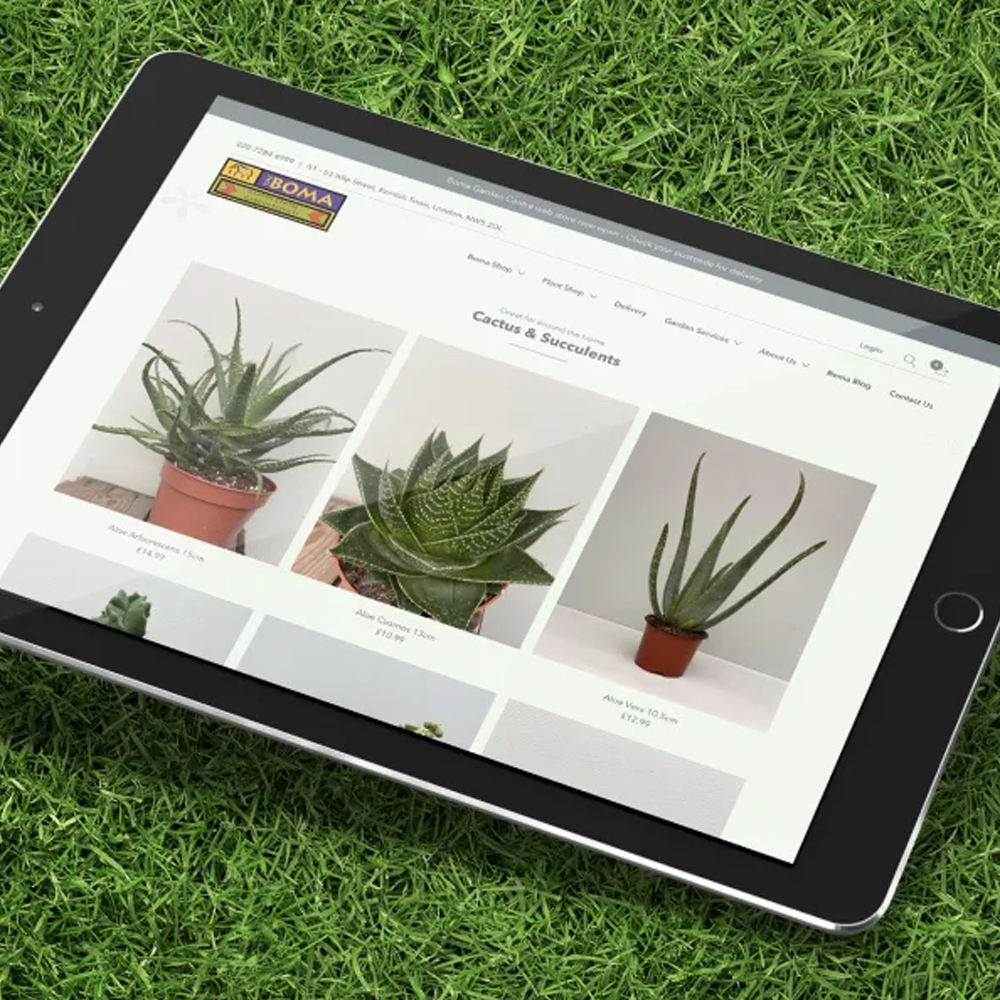 Swan Retail offer a complete end-to-end, in-house service from the development of advanced retail solutions software to website design and marketing – with every function in between.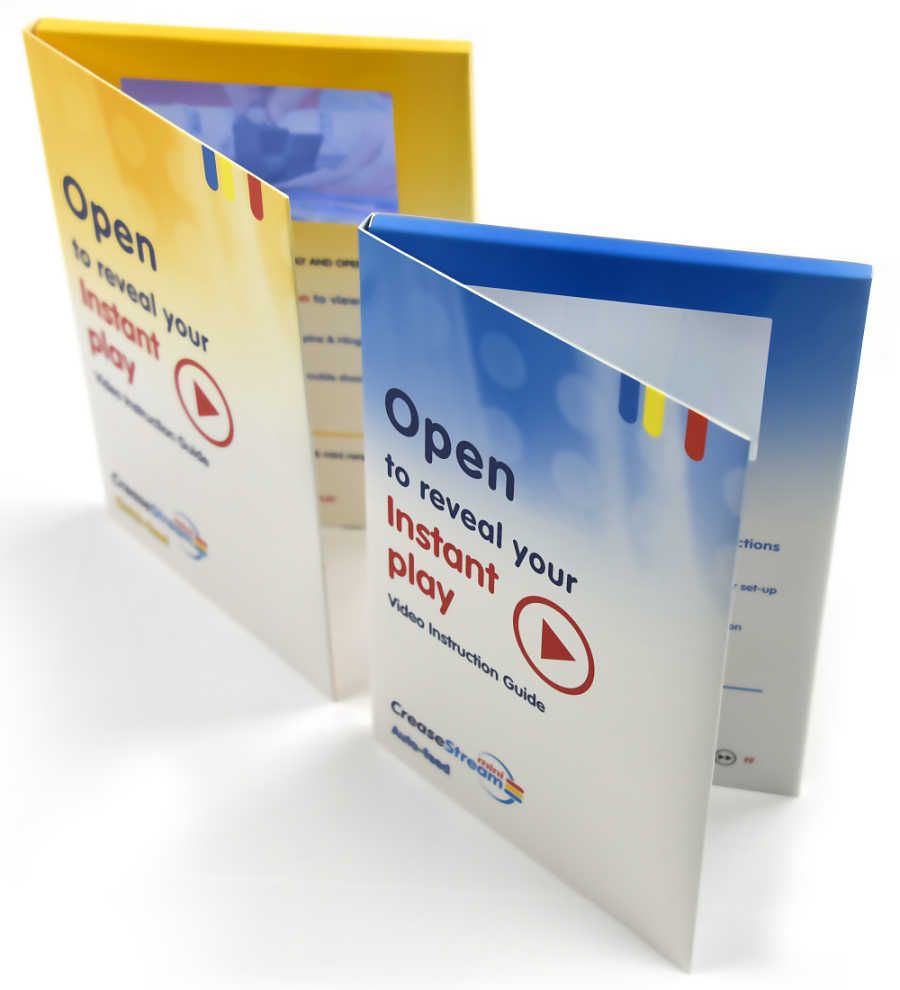 Established in 2003, HDC Ltd specialise in the manufacture and installation of graphic print and point of sale displays. Offering the complete package, from large multiple store roll out programs to small retail shop fits, HDC Ltd provides seamless solutions at competitive prices.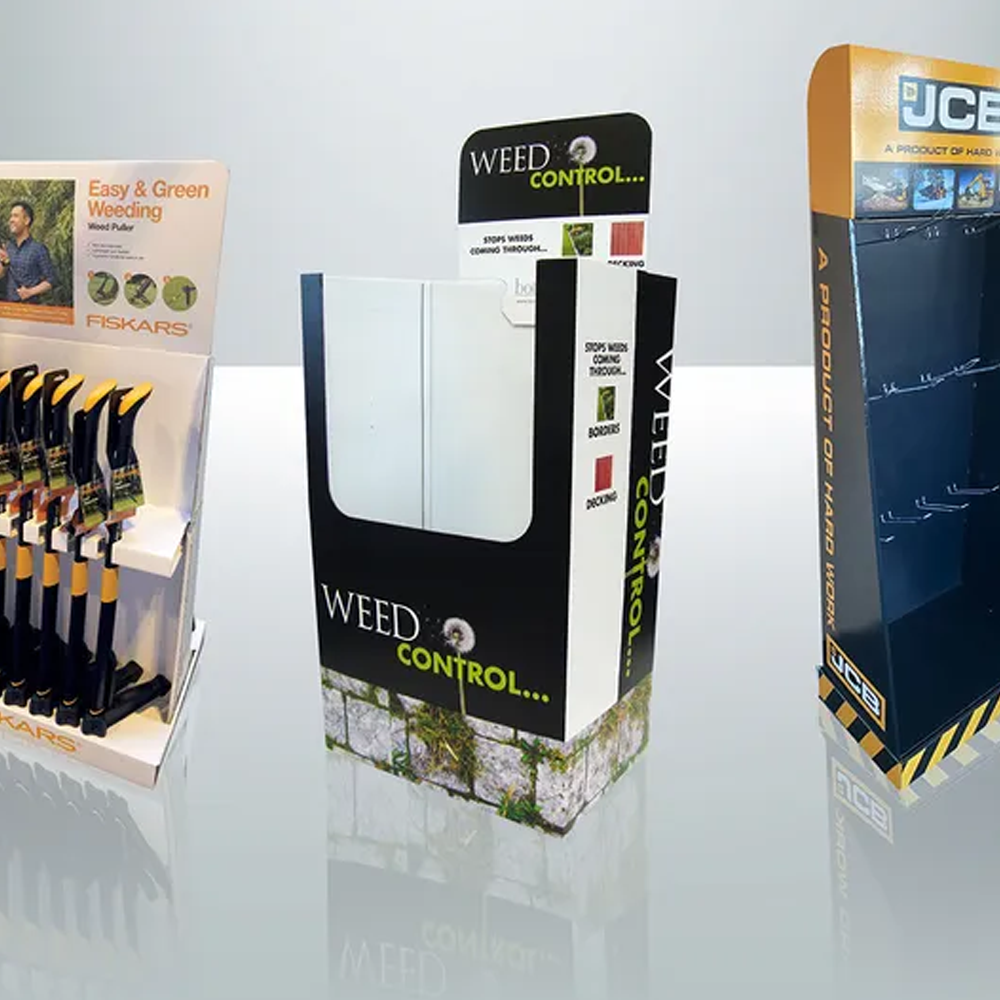 With over 115 years of history and experience, the team at N Smith are always striving to provide their customers with the best possible service and highest value and quality. From basic corrugated cardboard boxes, to full point of sales display stands, N Smith offers solutions that make people stop and look.