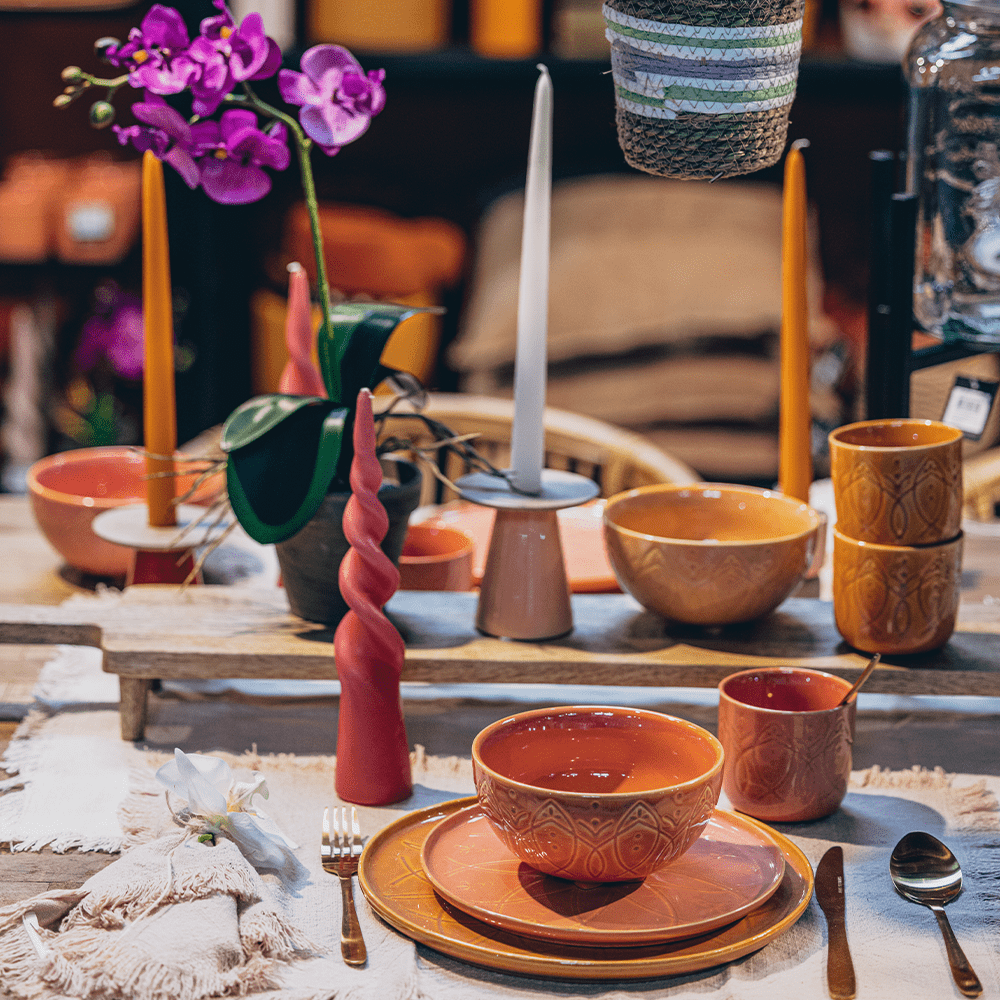 Welcome to the International Festival for Garden, Leisure & Pet
Britain is the home of gardening, and Glee is at its centre, bringing the best garden, leisure and pet products under one roof. As the UK's leading garden and outdoor living tradeshow, Glee offers international suppliers a doorway into the thriving UK garden market, providing the perfect platform to launch new products and connect with buyers face-to-face.
World renowned retailers from over 40 different countries visit Glee, so don't miss out on getting your products in stores across the UK and beyond.
Sound good? Find out more about why you should exhibit at Glee below…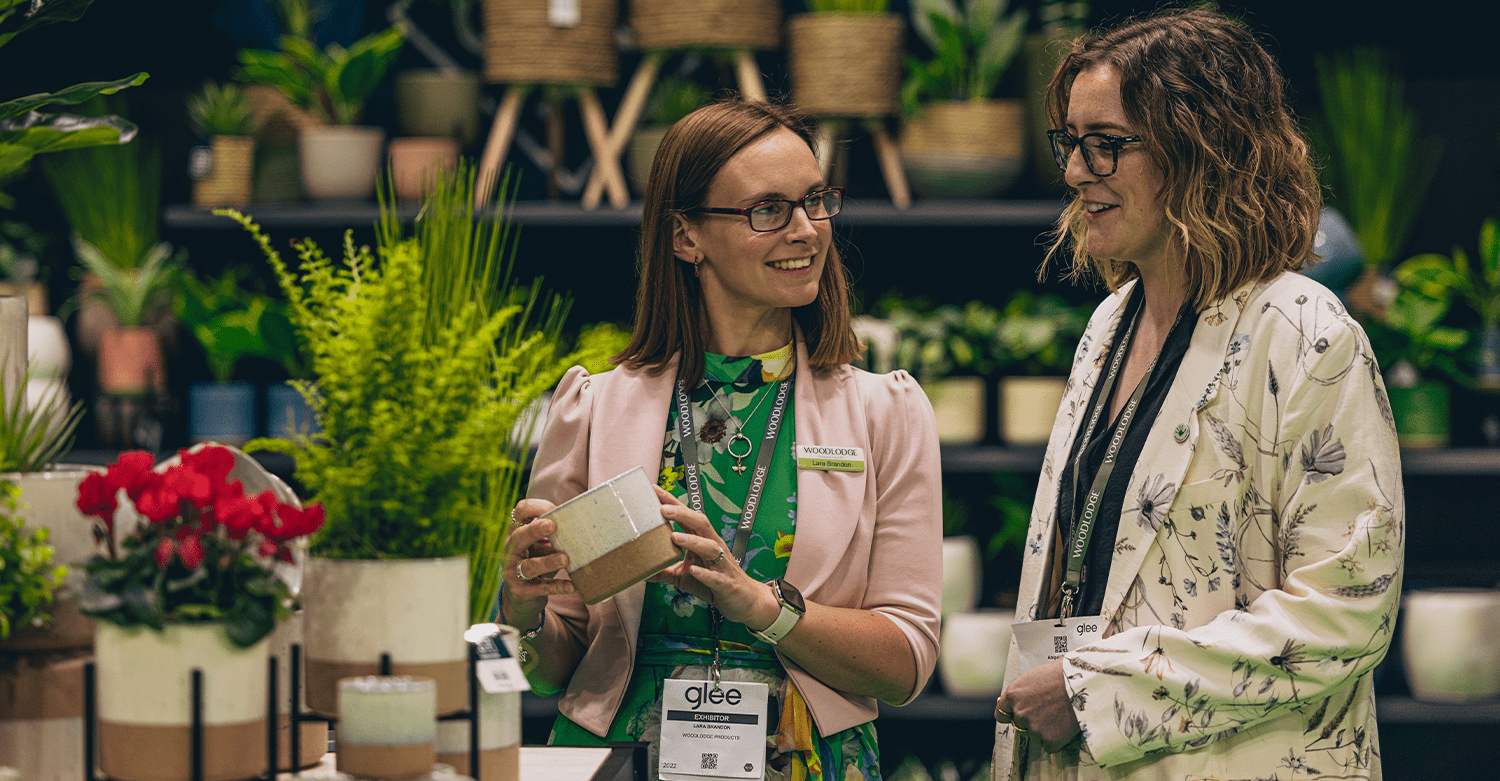 Meet key buyers from across the world
Glee attracts a huge variety of retailers, including multiple and independent garden centres, high street and department stores, DIY stores, gift shops and online retailers. So, there's endless opportunity to get your products snapped-up by some of the biggest UK and international retailers. Click below to find out more about who you'll meet.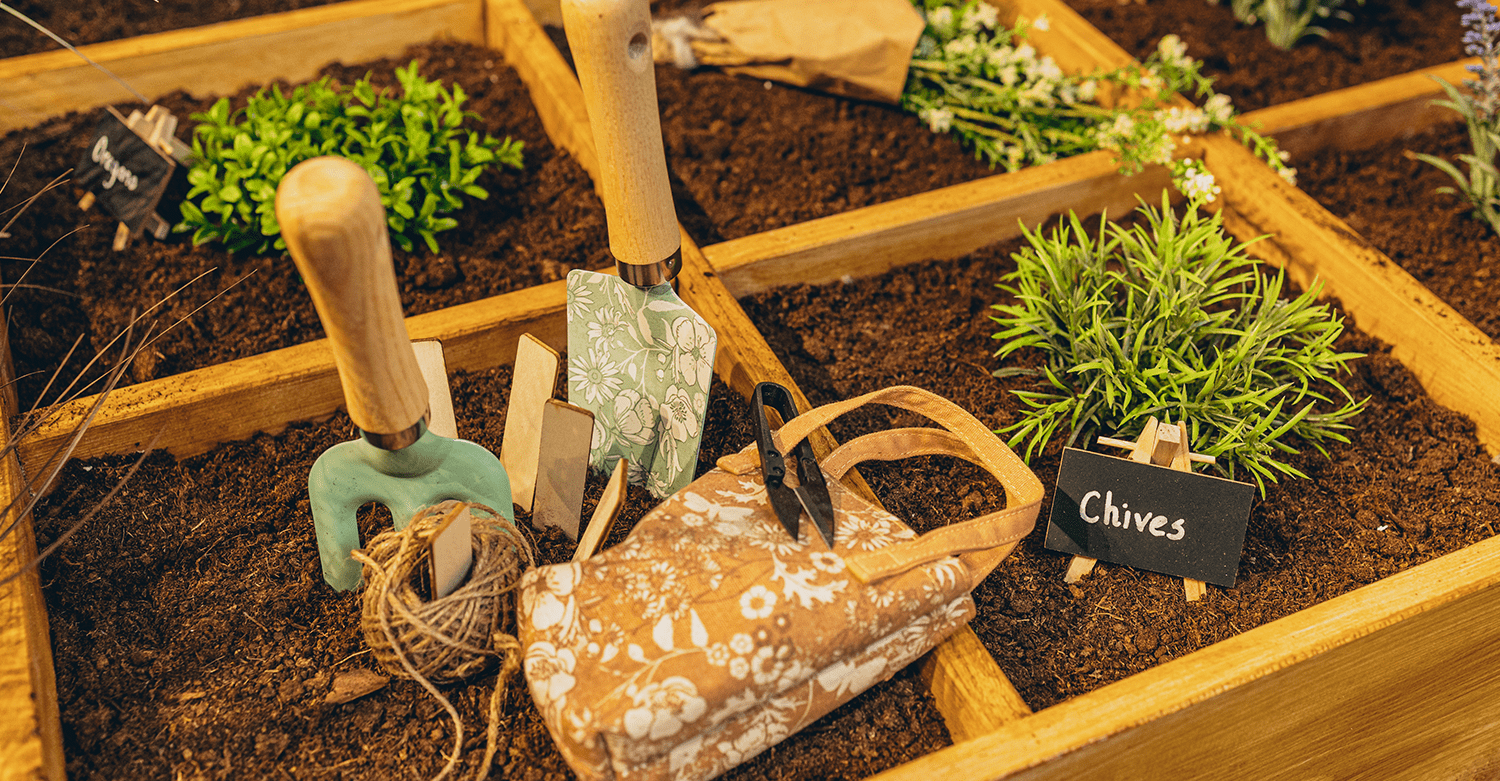 There's a place for everyone
Whether you're an established brand or just starting out, we have the place for you at Glee. From outdoor furniture and barbeques to home-grown houseplants and designer clothing, there's 10 different show sectors to be part of, meaning there's an endless variety of products you can showcase.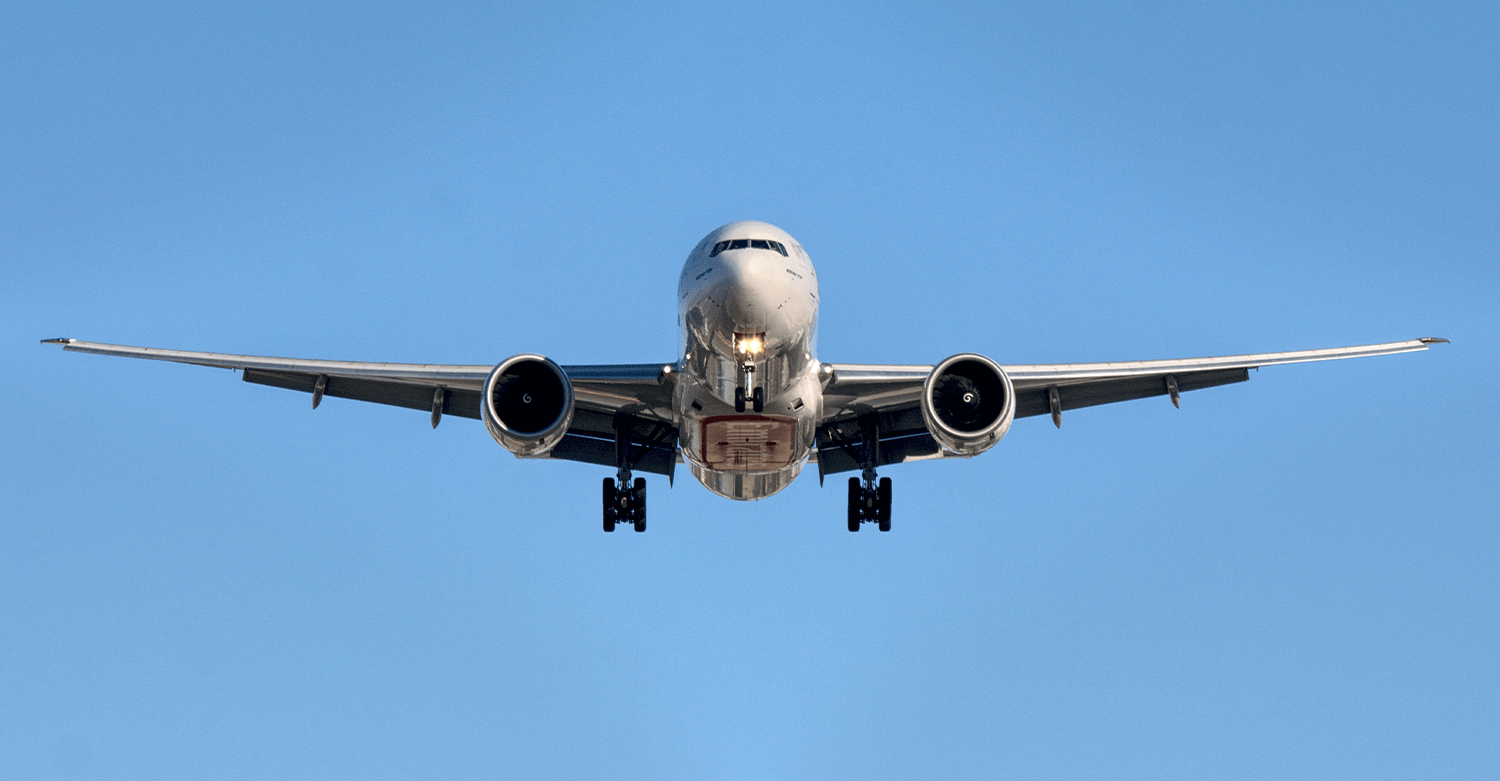 Getting to Glee is easy-peasy
At the centre of the UK, the NEC is easily accessible by all modes of transport. Birmingham Airport is just 2 minutes away using the free Air-Rail Link, and Birmingham International Train Station is within the same building.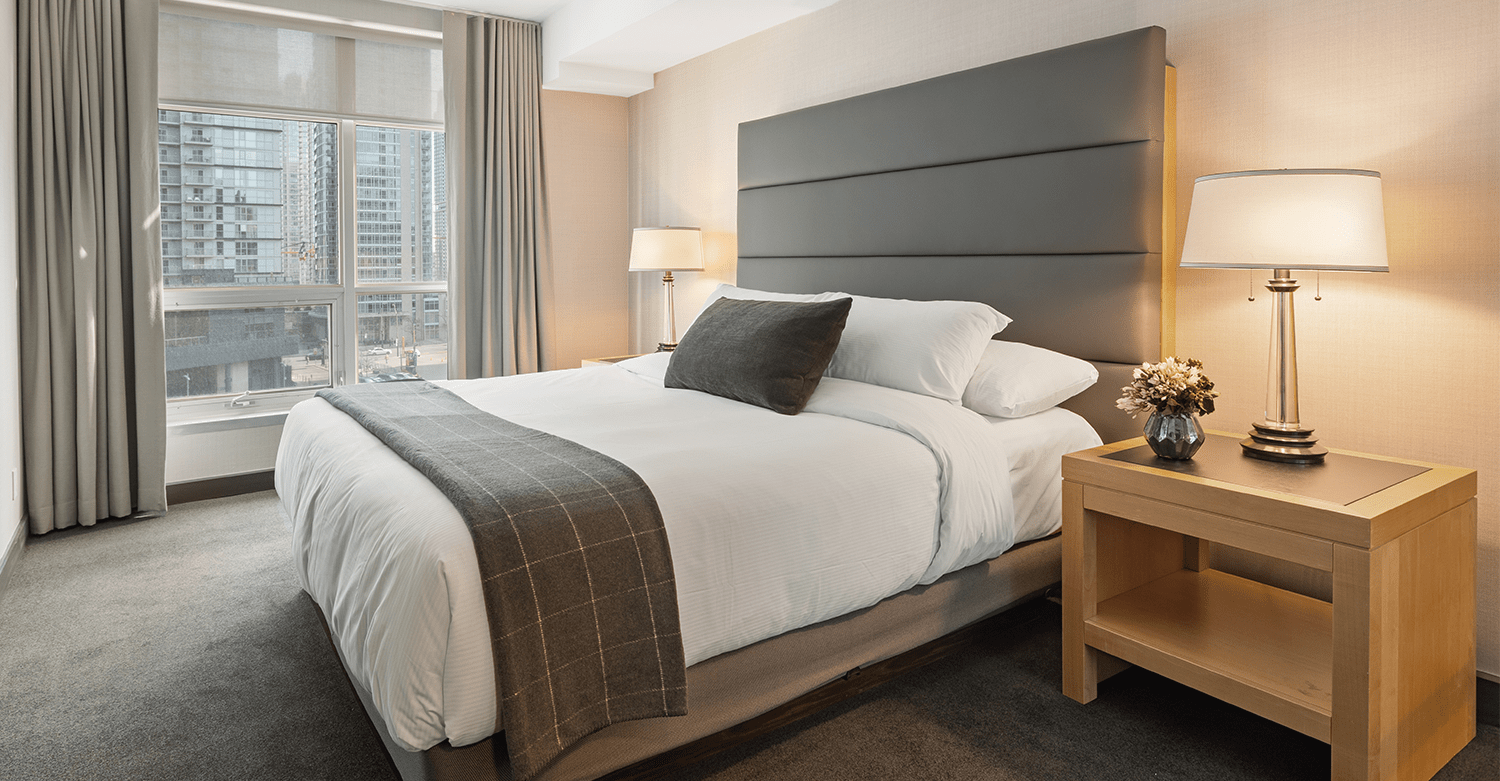 Take advantage of discounted accommodation
We've partnered with specialist accommodation agency, Event Express to provide discounted hotel accommodation and flexible cancellation terms exclusively for Glee exhibitors and attendees. Book early to secure your reservation.