Creative Products Ltd
Hall: Hall 8-20 Stand: 20C60-D61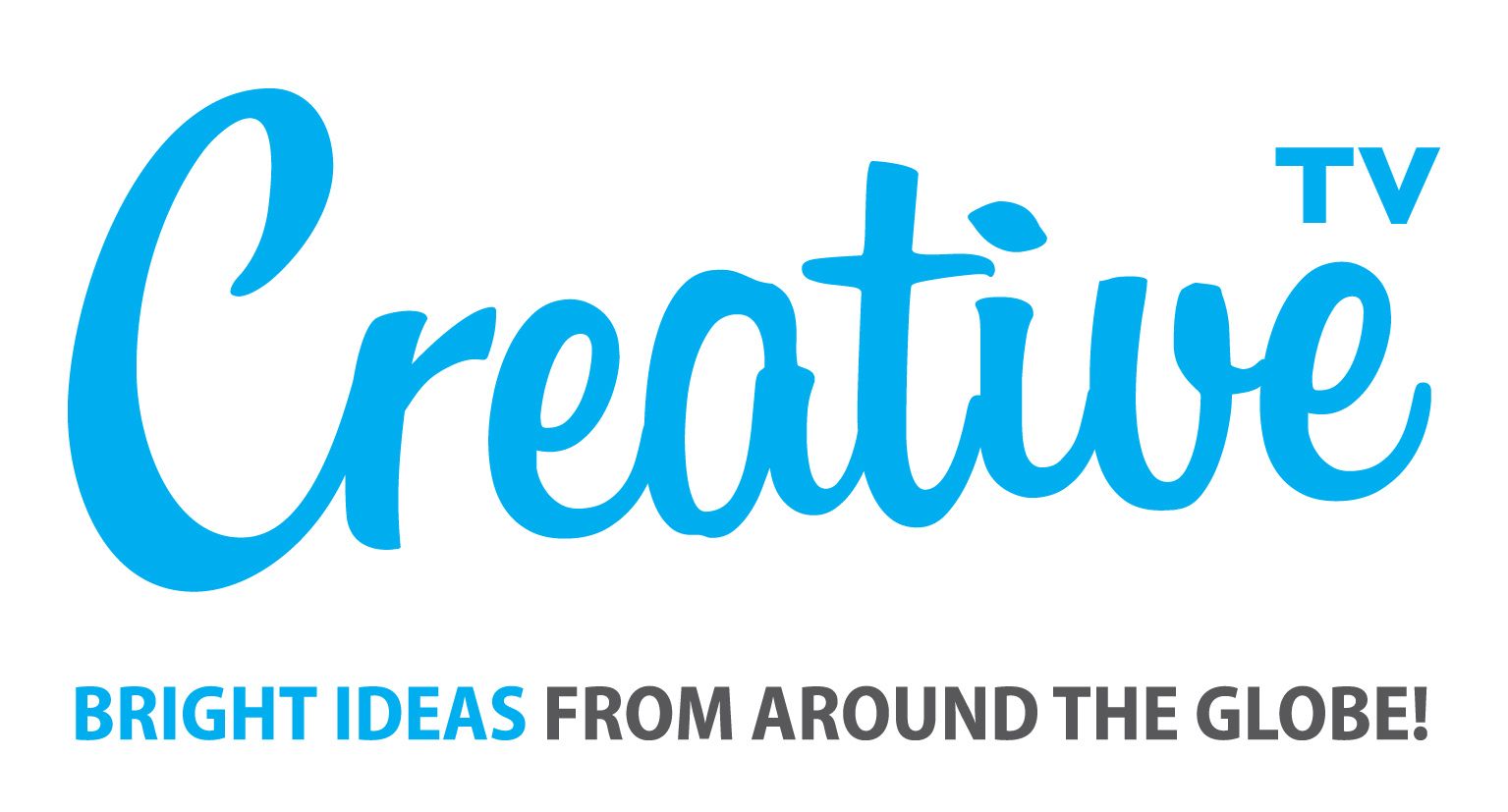 We bring products to life. Isn't it time you took a stand?
It's hard to resist media these days. Television, smart phones, and tablets absorb and engage almost every one of us. This is why Creative Products instore TV advertising works so well. Our instore screens and display stands are an instant hit with customers, stopping them in their tracks as they browse and shop. Our product range along with our punchy unique instore TV adverts are carefully crafted to quickly establish the products key selling points that bring the product to life for the consumer and most importantly that all important sale!
We offer a Creative Solution
We will work with you to tailor a promotional program in which we rotate the stock on our display stands from one great selling item to another, continually giving your customers new and exciting products. But we don't stop there, all promotional products are supplied on a sale or return basis, which means we take back any old promotional stock and credit you for it!
Time to get Creative!
Come and have a chat on our stand today and see how Creative TV can work for you.
Address
Grantham
United Kingdom