28 Jun 2022
Famous leather brand Pittards showcases own label gardening glove line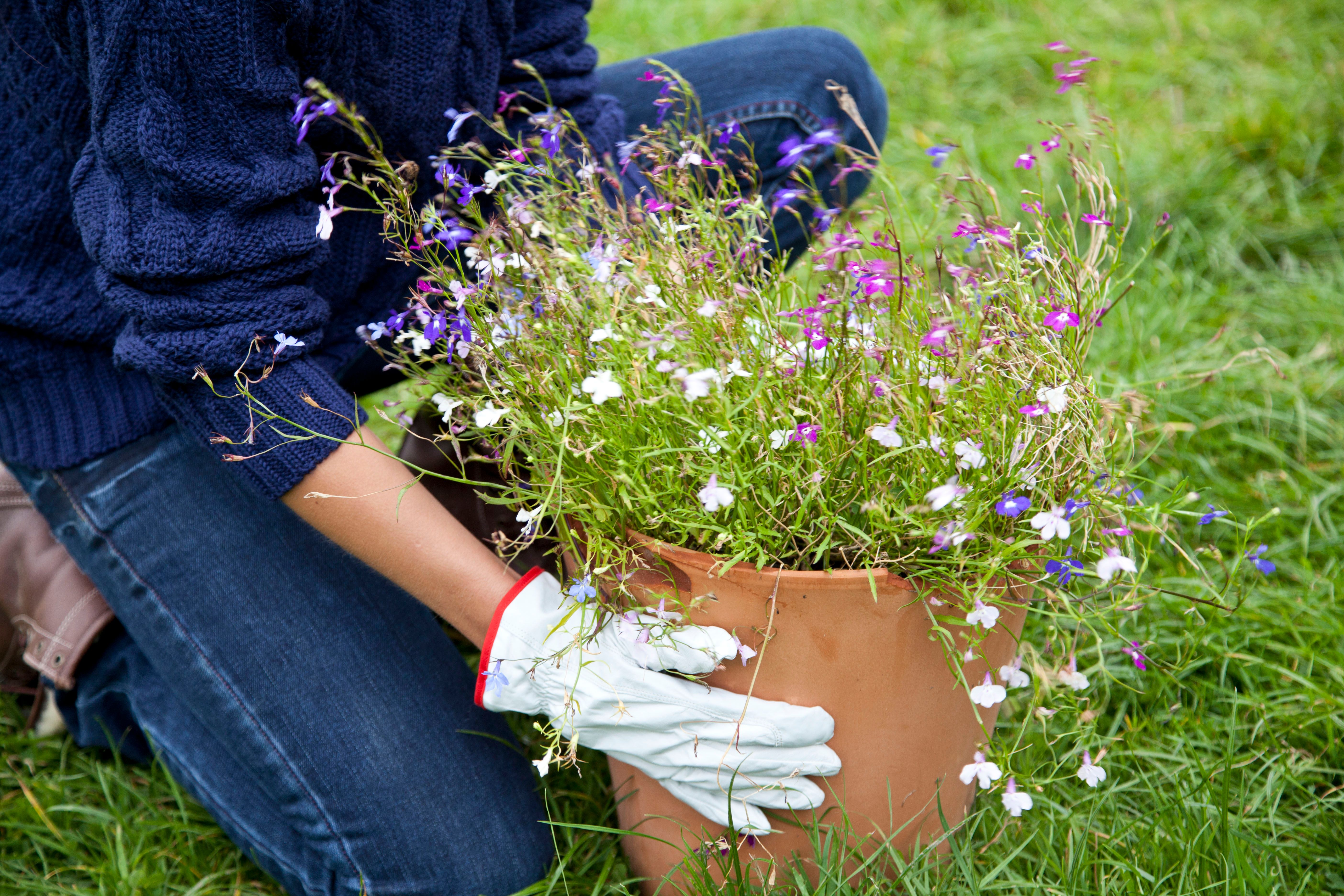 The company makes both the leather and the gloves for its collection, which ranges from a unique lightweight style worked in a high performance water resistant leather, to heavier duty rugged and warm lined designs. Retail prices range from £5.50 to £25. Gloves are held in stock in the UK and there is no MOQ for wholesale customers.
About Pittards
Established in 1826, Pittards quickly became known for the quality of its glove leather, which it manufactures for top brands and exports around the world. Today Pittards owns tanneries in both its home town of Yeovil and also Ethiopia - traditionally a source for the best glove leather raw material.
A commitment to building on its leather-making skills in Ethiopia has seen Pittards set up glove factories in the capital, Addis Ababa where it has trained workers from scratch in the technical art of glove-making to manufacture gloves for third-party brands as well as it's own 1826 line. This vertical operation allows for complete supply chain visibility and reduced manufacturing miles.
Pittards in Ethiopia goes beyond the work place as it supports the school local to the tannery, holds in-house clinics for staff and collaborates with charities such as Braveheart in order to move disadvantaged people into work.
Press enquiries & samples: Debbie Burton T: 01935 474321 E: DBurton@pittards.com