21 May 2022
HIGHFIELD GARDEN WORLD SET TO CREATE YEAR-ROUND SHOPPING EXPERIENCE WITH NEW OPENING ROOF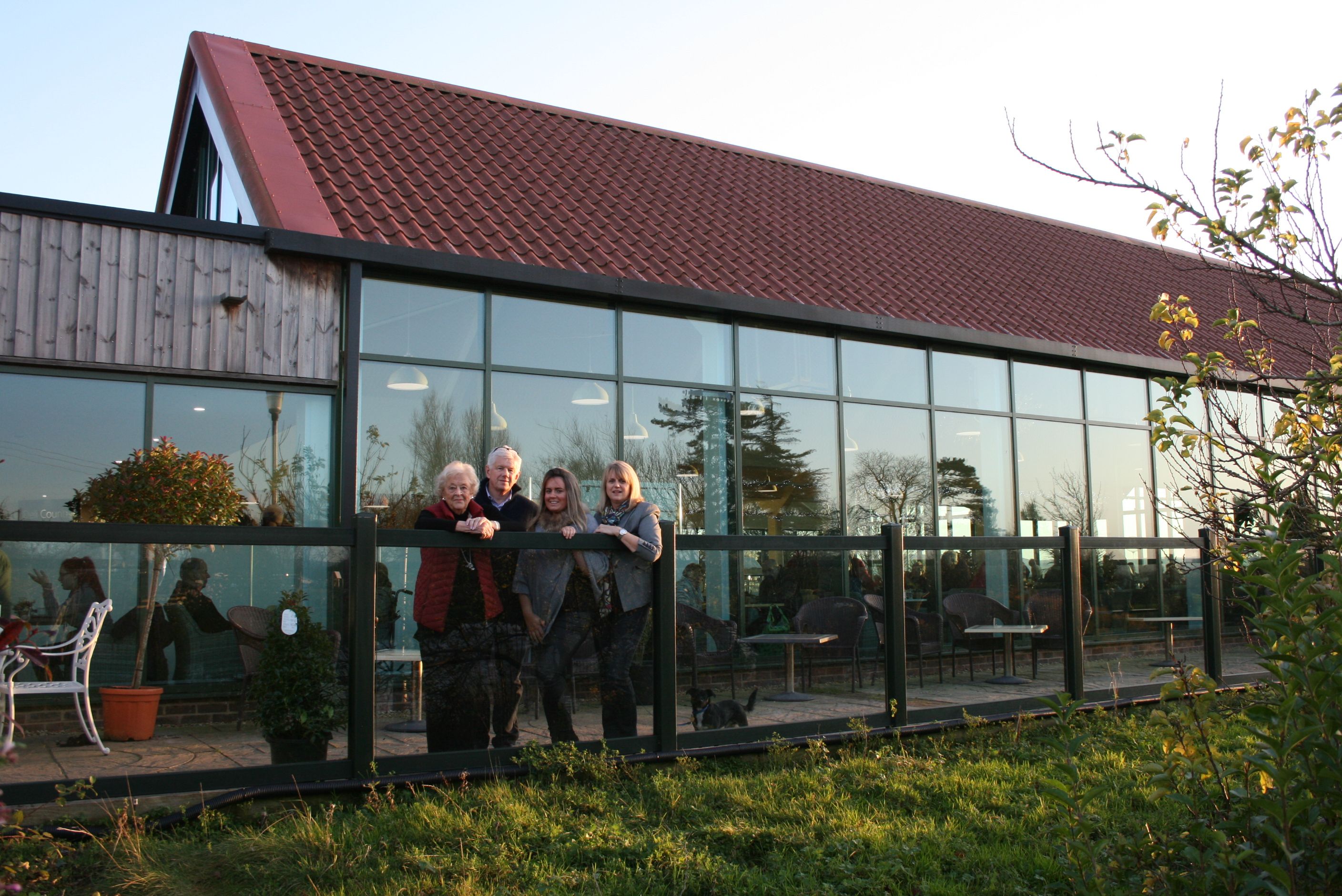 Highfield Garden World, a leading, family owned independent destination garden centre in Gloucestershire, has secured planning permission to build a 3,362m² covered structure over its planteria with an opening roof, to enhance its customer shopping experience.
Garden Centre and rural business development specialists, Malcolm Scott Consultants, worked alongside the Directors at Highfield to develop the concept and apply for the planning permission for the £1million project.

Andrew Burton of Malcolm Scott Consultants said: "Through 2020 and 2021, consumer demand for plants and garden-related goods has increased significantly throughout the industry, often requiring higher stock levels to be maintained over a longer period. It has also been necessary to operate a retail environment in which the appropriate levels of social distancing can be achieved. Whilst social distancing restrictions may be relaxing, it is anticipated that there could be a 'residual effect' amongst many shoppers who would prefer to shop in a more spacious environment.

"The opening roof means that for most of the year, the area will operate as it would do in the open air. However, in the event of heavy rain or strong winds, the roof can be closed to allow customers to continue their outdoor shopping, often at times when customers may have previously chosen not to visit at all. During inclement weather, the outside plant sales area is rarely visited at many garden centres, and at Highfield Garden World, we have seen the owners being really proactive and they are taking the step to be ahead of the curve in installing an opening roof structure, covering over most of its plant sales department.

"At over 26,000m², Highfield Garden World has fantastic facilities, including a large car park, a huge range of products for their customers and a large restaurant. This development adds to their customers' enjoyment."

Andrew added: "This development is one that exceeds customers' expectations and I can see others following this trend as they tackle higher footfall and seasonality issues."

Highfield has also been granted permission to extend its car park and gravel its existing overflow car park, with Stroud District Council recognising that the new canopy would likely attract higher customer numbers and lead to them spending longer periods of time at the centre.

Tim Greenway, Director at Highfield Garden World said: "The planning permission allows us to create an environment that protects our plants and also our customers during adverse weather. When the roof is open it also creates a lovely, warm, inviting area too. This is just another way that Highfield Garden World is tackling the seasonal challenge that garden centres traditionally had and this helps our customers to choose us as a destination of choice all year round."

To support the planning application to build the opening roof structure, the garden centre will demolish 2,245m² of existing structures.