23 Jul 2021
Over 100 New Products from PRIMUS planned for 2022 season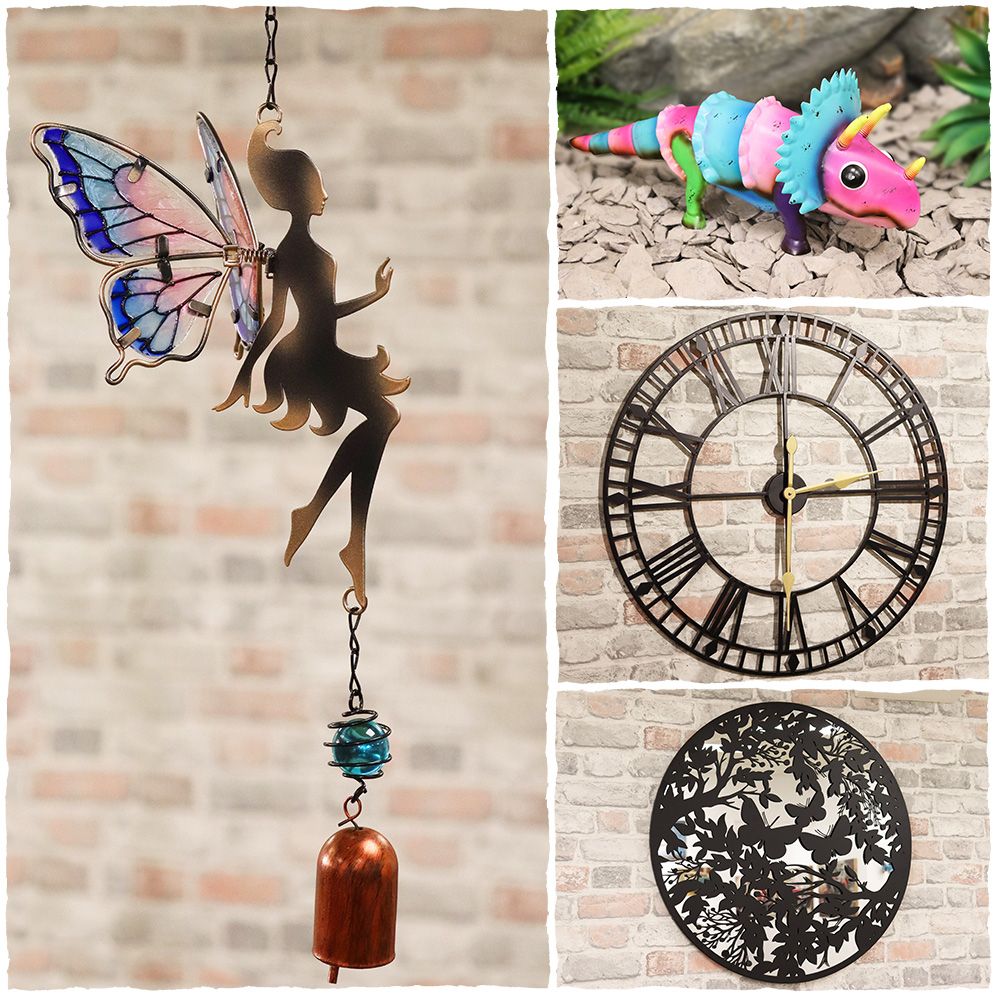 PRIMUS adds over 100 products to its 2022 Collection
PRIMUS are excited to be showing over 100 new products planned for the 2022 range at Glee this year. Everyone missed being face to face last year, but following on from the success of the Peppa Pig Best New Product and Best of British awards, PRIMUS has some amazing new licenced products to show – including Feathers McGraw who will be seen for the first time at Glee 2021!
Steve Perry, Head of Marketing for PRIMUS says "With 2021 showing so much growth in the home and garden sectors, the PRIMUS brand is focusing on expanding everything we did right for the 2021 season and bringing it into 2022. We had so much positive reaction and feedback to Wall Art that we're going bigger and better; with more Insects, Silhouettes, Mirrors and even Clocks being added."
There will also be some exciting reveals to the Tranquil Harmonies Wind Chimes – with new products never seen on the UK market that are going to be a sure-fire hit, as well as plenty of Metal Ornaments that you have come to love and expect from the PRIMUS brand.