16 Jul 2021
PRIMUS brand has real heritage behind it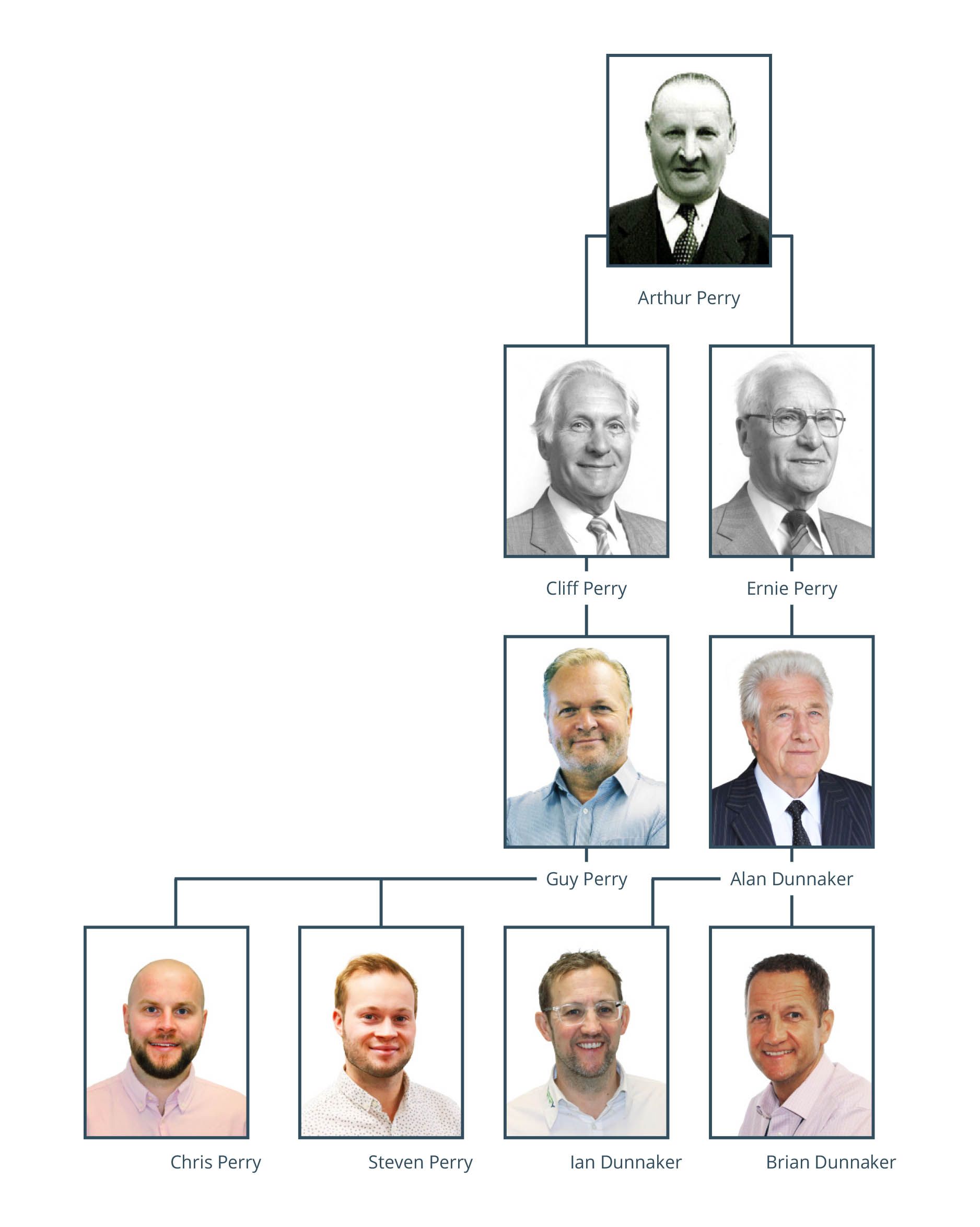 A Perry Ltd. have been around for over 95 years!
In the Garden Centre world, PRIMUS is quickly becoming a recognised name for Garden Ornaments and Decorations – but did you know the PRIMUS brand has real heritage behind it? A Perry Ltd. who created the PRIMUS brand have been around for over 95 years, established in 1925.
The full product range includes many items used around the garden sector, gate hinges, locks, latches, as well as shed and fencing hardware. With an unrivalled supply chain, including self owned manufacturing in the UK and abroad, your products can be picked, packed and shipped within hours of placing your orders.
Embracing their unique position to supply the Garden sector, Steve Perry, Head of Marketing for A Perry and PRIMUS says "We are proud to remain family-run, and with the 4th Generation in place already we look forward to the future. The last 18 months have been difficult for many, but we have used that opportunity to look at our whole operation and how we can improve the customer experience. Investing heavily in both production and robotic warehousing, we are in a great position – being able to keep control of our stock and supply where others have found this really difficult."