15 Sep 2020
Tildenet Launch Showroom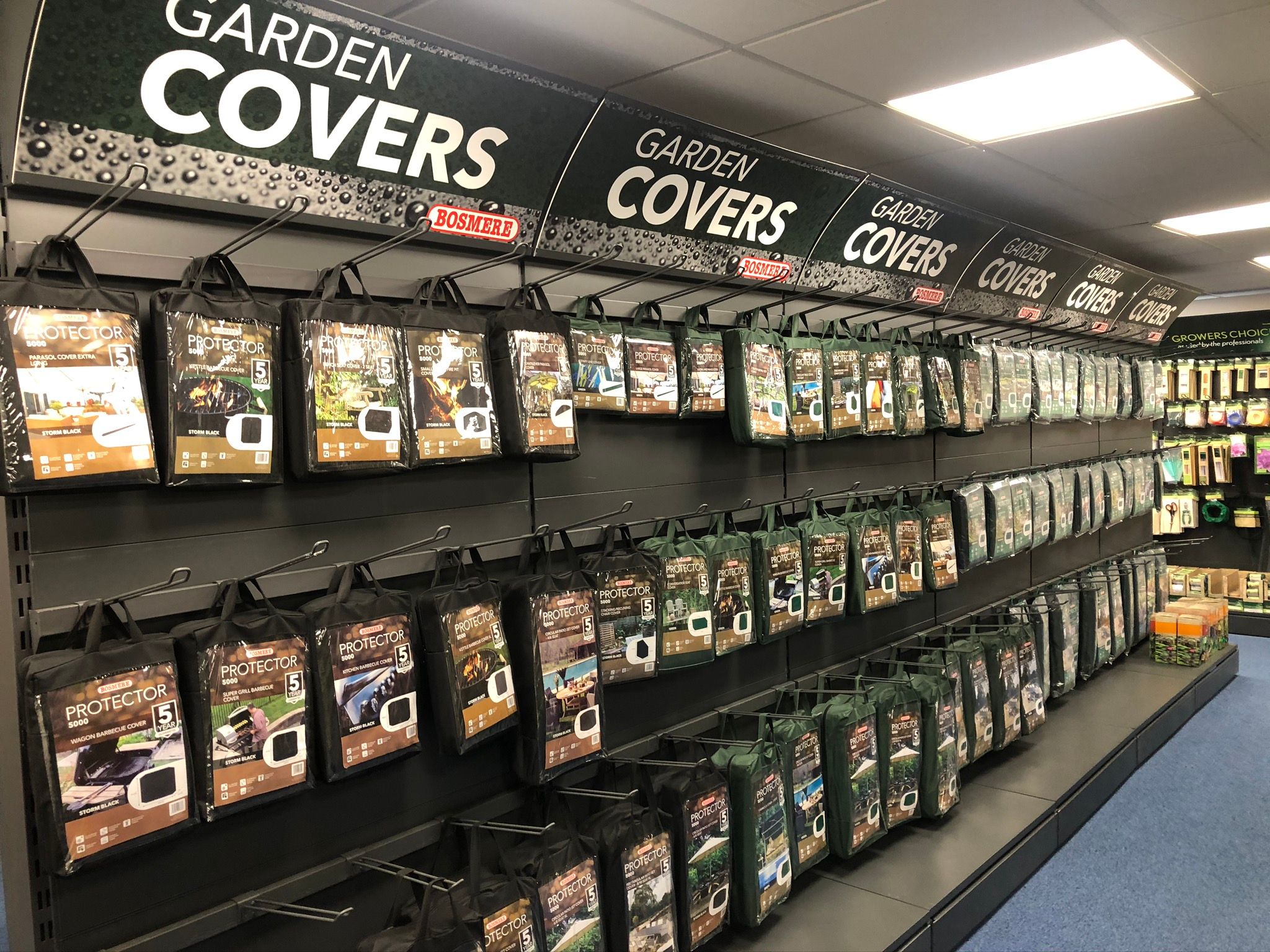 Following another year of significant investment to cement their reputation as the Home of Quality Brands, Tildenet are delighted to be showcasing their extensive and extended ranges in the dedicated Showroom facility attached to their modern 100,000sq ft warehouse complex, south of Bristol.
Trade customers have already been taking advantage of the chance to meet the Tildenet Senior Sales team in a comfortable and spacious Covid-secure environment with the full range on display along with merchandising solutions, packaging samples and all the latest product developments in the Tildenet portfolio of brands.
The online ordering facility, allowing you to check stock 24/7 and place orders remotely, has been more popular than ever and many customers are now enjoying managing their accounts online with access to the latest offers and deals sent direct to their inbox
Managing Director, Andrew Downey said
"2020 has been all about trying to provide the best service and support in difficult times for us all. We've worked closely with our customers during a time of unprecedented challenge, where everyone has had to adapt and find new ways of operating. The new Showroom has been a huge sucess and something we will continue to develop.
We've worked hard to maintain the great service that customers have come to expect from us and hope thatour customers feel that we have succeded – we've certainly had a lot of positive feedback and appreciation for the efforts the whole Tildenet team have made."
As part of a focus on sustainability across all brands Tildenet have introduced recyclable packaging for the majority of their products and increased their range of environmentally conscious lines, including the Award winning Haxnicks Biodegradable Bamboo pots and accessories.
New packaging solutions have been introduced across many ranges to make sure the products look great on the shelf as well as being easy for the customer to navigate – all available to view in the showroom.
Tildenet Gardenware offers the breadth of brands and products to capture and cater for all gardeners, both new and old- From gardening essentials, netting, and decorative pots to furniture covers and innovative new ideas to make gardening easy, productive and kind to the environment.
Showroom meetings are by appointment only – contact gardenware@tildenet.co.uk or call 0117 934 1799
Visit www.tildenetgardenware.co.uk to learn more about the UK's leading independent horticultural specialist
For further information, interviews, images or products for review please contact Vicky Standing on 0777 9769008 vicky.standing@tildenet.co.uk