3-in-1 Nozzle Plus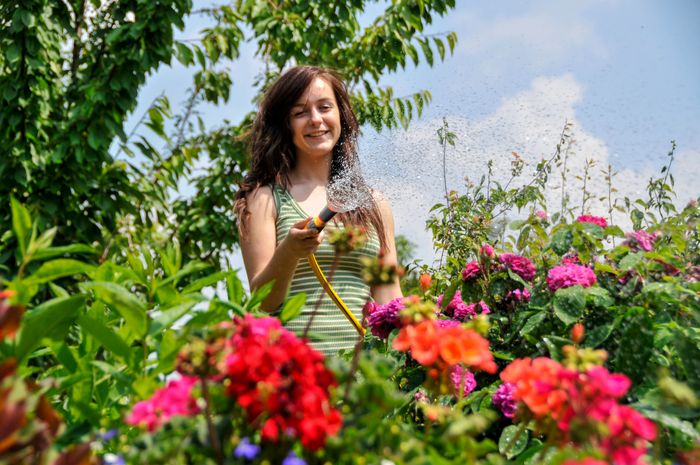 The new hose nozzle includes three spray patterns, jet, cone and fine rose, which offers more versatility and allows users to adapt their watering style to suit the task at hand.
The improved powerful jet spray will be ideal for cleaning garden tools and outdoor furniture, the enhanced cone spray is suitable for washing cars or watering a wide area and the new fine rose spray is perfect for gently watering flowers, plants or vegetables.
With an ergonomic design and soft touch grip, the nozzle fits well in the user's hand and is easier to turn, making it more comfortable to use; especially for longer periods of time. The inclusion of new instruction arrows offers clear guidance for using the 3-in-1 Nozzle Plus, which is particularly useful for first-time gardeners.
Categories
Garden Tools & Accessories
Water Gardening
Garden Care