Beau - feeder for wild birds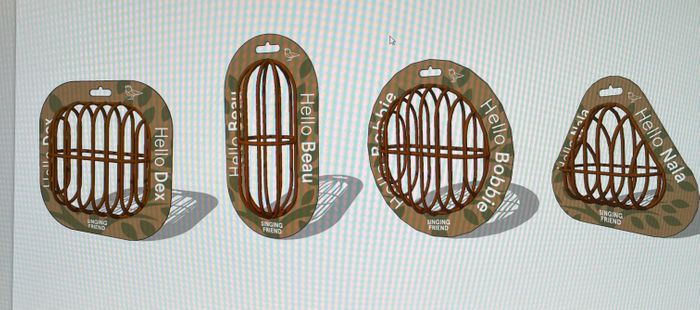 Meet our newest family members; the wire wildbird feeders!
Wire is durable in the most literable sense of the word: it lasts a long time. It can also be recycled for 95% without losing quality.
Years of bird fun guaranteed!
Suitable for suet balls and suet block.
Categories
Wild Bird Care
Gifts
Gifts & Homewares
Garden Care
Garden Care