Boost local traffic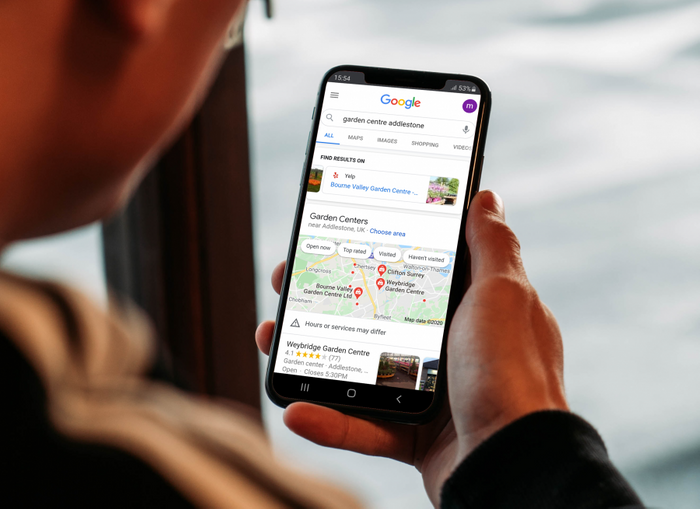 Garden Connect makes your garden centre visible to customers in your region. Through local SEO marketing, we ensure that you are visible at the right moment and all the right devices. We help guide people from the internet to your garden centre, every day of the year.
Why is Local SEO Marketing important?
With local SEO Marketing we make sure that consumers find your garden centre when they use search phrases like "nearby", "in the neighbourhood" or "[your area]". It's not hard to guess the intention of someone looking for a "garden centre nearby".
Searches in Google are always done with a goal in mind. This goal is what we call the search intent. These can range from answers to simple questions and from comparing similar products to looking to complete a purchase. By understanding and playing into the search intent of consumers you can pull more customers to the garden centre. And in the end, that's what we want to accomplish with Local SEO Marketing.
Categories
Garden Centre Design & Build
In-store Technology
Point of sale
Consultants
Software Solutions
EPoS
Retail Services & Shop fitting
Retail Experiences & Services