31 May 2022
ECO - BEEHIVE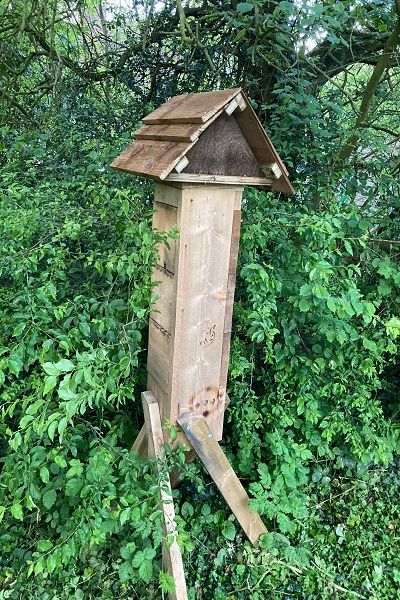 USP
to you:
This is a honeybee nest box. Nothing like it in the market.
Have been building and selling for over 5 years now and it is a proven product that works for customers
and sells. with a reasonable profit with minimal effort.
With less than 1% comeback.
with over 1,500 sold in the last few years
( We will provide staff training and refresher training to every employe in the area where you display this product, and this training will be ongoing though the season.)
USP for the customer:
Making beekeeing as ezze / simple as 1 - 2 - 3
Its a HoneyBee nesting box,
You no longer have to be a beekeeper to have honeybees nesting in your garden.
Looks great, can compliment your bird feeders and hedges or trees
Simple to use, Bees will just move in.
over 1,500 sold in the UK.
Plenty of suport and help for customers directly from me, and my comunity.
Categories
Wild Bird Care
Pet Accessories
Garden Features
Garden Decoration
Point of sale