06 May 2022
Essential Oil Candles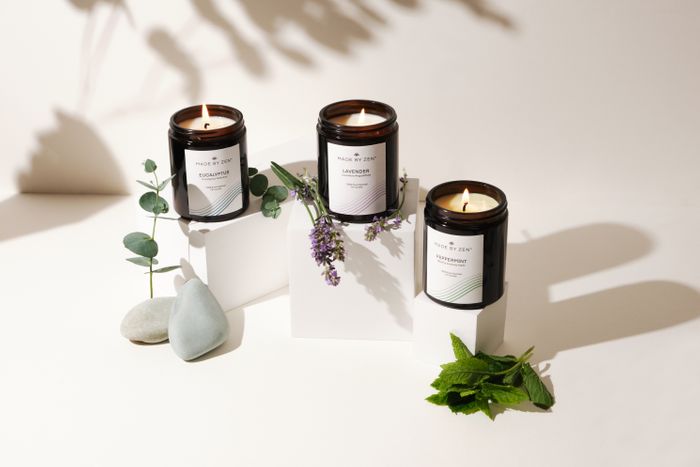 100% natural ingredients with natural soy wax combined with pure essential oil.
These candles are designed to liquify in use. We advise you trim the wick to 1cm each time the candle is lit. For best results burn for 3-4 hours at a time.
140g. Burn time approx. 32 hours.
Categories
Gifts
Home Decor & Accessories (cushions, rugs, candles etc.)