Grand Café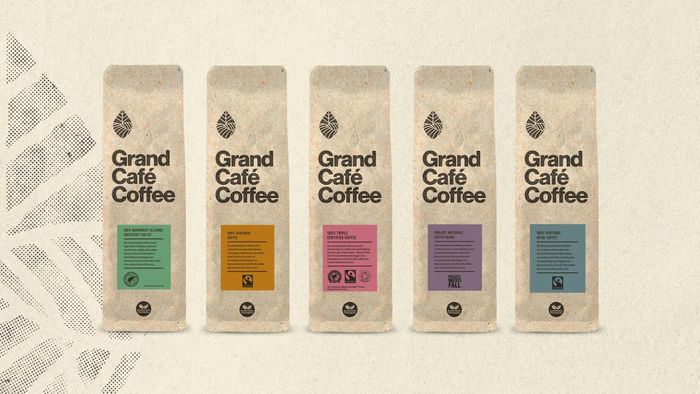 Grand Café is the biggest brand in our UK portfolio. Over the course of 20 years, it has built a strong reputation not just as a coffee brand that customers love, but one that does good from seed to sip.
PUTTING CONSERVATION
AT OUR CORE
We've revitalised Grand Café by getting behind a single mission – something we can have a direct impact on, and something consumers really care about. So that's why we're putting conservation at our core.
Categories
Catering and Bar Equipment & Supplies
Catering Services
Speciality Food & Drink
Kitchen Equipment