The Kew Book of Embroidered Flowers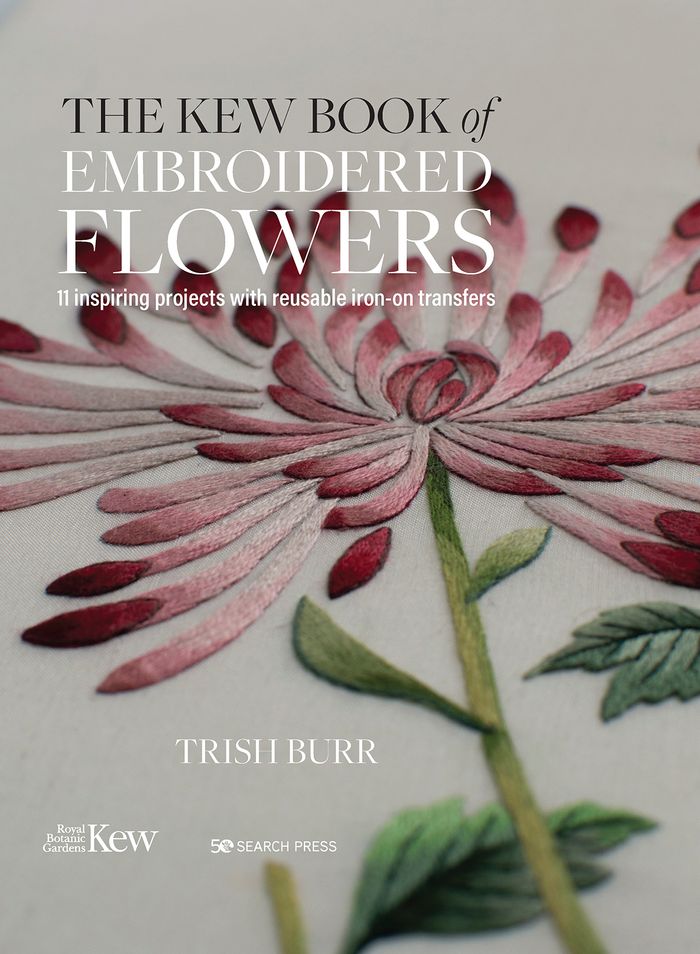 This sumptuous and inspiring book, written by needlework expert Trish Burr and created in association with The Royal Botanic Gardens, Kew, is a stunning, contemporary guide to embroidering flowers. All the reusable iron-on transfers needed are kept safely together with the book in an attractive hardback folder.
Focusing mainly on long-and-short stitch and Trish's delicate, considered use of silk shading, the book contains all the clearly-illustrated stitches needed, and gives thorough advice on preparation and choosing fabrics and threads including a handy thread conversion chart.
This stunning yet practical book is a must-have for anyone interested in capturing flowers in thread.
Categories
Gifts
Games, Toys & Books
Home, Gift & Clothing