Oscillating Sprinklers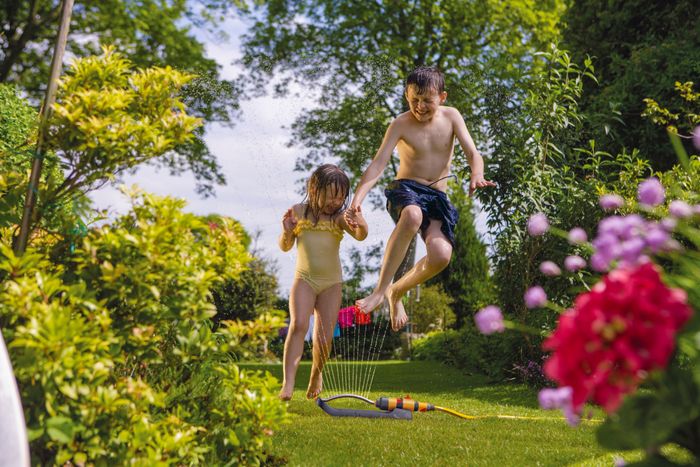 The two new designs (available in 2 sizes) will replace existing models and are a sprinkler solution for any garden size and design.
The new pro range offers innovative 3D control. by avoiding wasted water, providing larger coverage and perhaps most importantly – not getting the user wet.
Key features of the new pro XL design include six individual jets which can be turned on and off depending on the coverage levels needed and a flow control adjustment to allow the user to stop water flow when moving the sprinkler to different parts of the garden. The sprinklers offers3D control by giving the user full flexibility as they can manage the width, direction and range of the sprinkler.
For further information, visit www.hozelock.com
Categories
Garden Tools & Accessories
Irrigation Systems
Water Gardening
Garden Care