SIP Universal Freestanding Pyramid Heater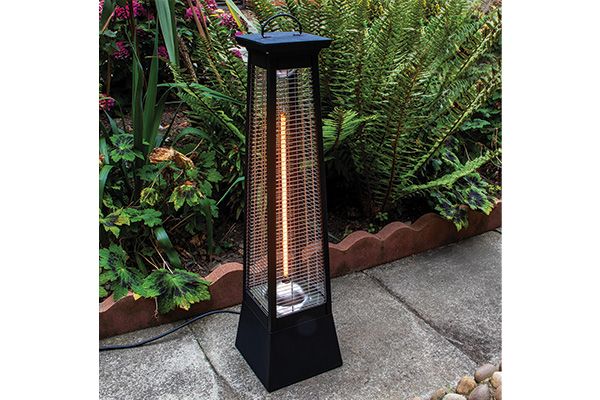 The SIP Universal Freestanding Heater offers powerful heating output across floors and surfaces thanks to a lightweight design, which can be placed on floors, tables, benches, and more to suit your requirements.
A robust carbon fibre element offers 10,000hrs of powerful heating output, which is encased in an aluminium housing for added durability.
ErP-compliant, meaning higher savings for you and lower emissions for the planet.
6,820BTU/hr (2kW) powerful heating output
Powerful carbon fibre element offers up to 10,000hrs use
Strong yet lightweight aluminium housing for added durability
30% to 40% less fuel consumption than traditional heaters
Versatile pyramid-style design heats on all 4 sides
Tilt switch for improved operator safety
Perfect for various indoor and outdoor applications
SIP 2-Year Standard Silver Warranty
Fully ErP-compliant
Categories
Hardware
DIY
Outdoor Heaters