22 Jan 2023
Sunflower Large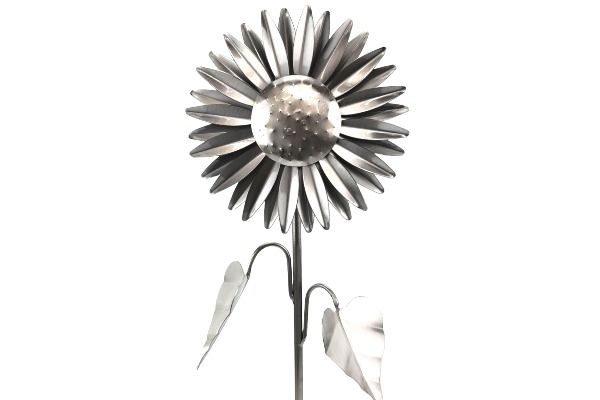 This large sunflower is one of the most popular we make, perhaps due to the detail in the design and the good quality metal that has been used to create this beautiful flower.

It is approximately 45cm tall and the head of the sunflower is 16cm in diameter.

It looks very impressive in any garden or displayed indoors. These are just stunning whether one is standing alone or whether a few of them are displayed together.

As with mild steel, this flower will patina, but it has been coated with lacquer to slow down the weathering process. These flowers can be put into the garden, flower tubs and plant pots, and also displayed inside.
Categories
Landscaping & Garden Decoration