Abbey Tile Supplies Ltd
Hall: Halls 8-20 Stand: 20F35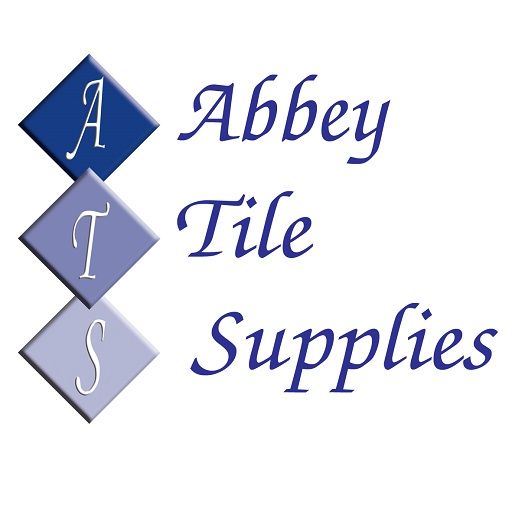 Our company is devoted to helping end clients make the right decision in choosing their 20mm thick Porcelain Paving. We have over 200 porcelain slabs in varying sizes to offer. We have many years of experience in the tiling industry and take inspiration from our factories in keeping up with today's trends. The technology of today enables the production of beautiful porcelain paving that is not only fantastic to look at but easy to maintain, hardwearing, and long-lasting.
As a leading independent tile supplier, our company motto of 'tiles for all budgets' is built on our extensive product range where we always have quality tiling solutions available for budgets of any size. From porcelain and ceramics to mosaic tiles, Abbey Tiles Supplies are experts in their field serving retail, trade, and architectural clients.
We are the leading tile suppliers in Essex supplying Nationwide.
Address
Essex
United Kingdom