HBG Pots
Hall: Hall 8-20 Stand: 6A76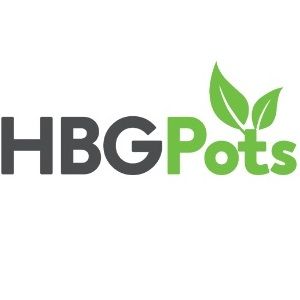 We are a producer of Gardening, and Pets accessories, Vases, Buckets, Flowerpots, Watering Cans, etc., and also supply pine cones, moss, wreaths, and more.
Quality, Durability, and Reliability are HBG Pots' main advantages.
Now a day, we are a member of family companies that are producers and exporters of different types and sizes of plastic Pots.
After many years of producing plastic products, now we are focusing on the production and marketing of horticulture products.
We as HBG Pots obtain the role of marketing and exporting.
We design our own flowerpots and molds are made by local companies.
Most of the time we have enough pots in a warehouse for fast delivery.
Our aim is trying to design much more lovely and attractive flowerpots.
So, users feel amazing with flowers in HBG Pots. We try to make the best pots for your flowers.