ArmaGado Lifestyle LTD
Hall: Hall 06-19 Stand: 19Q04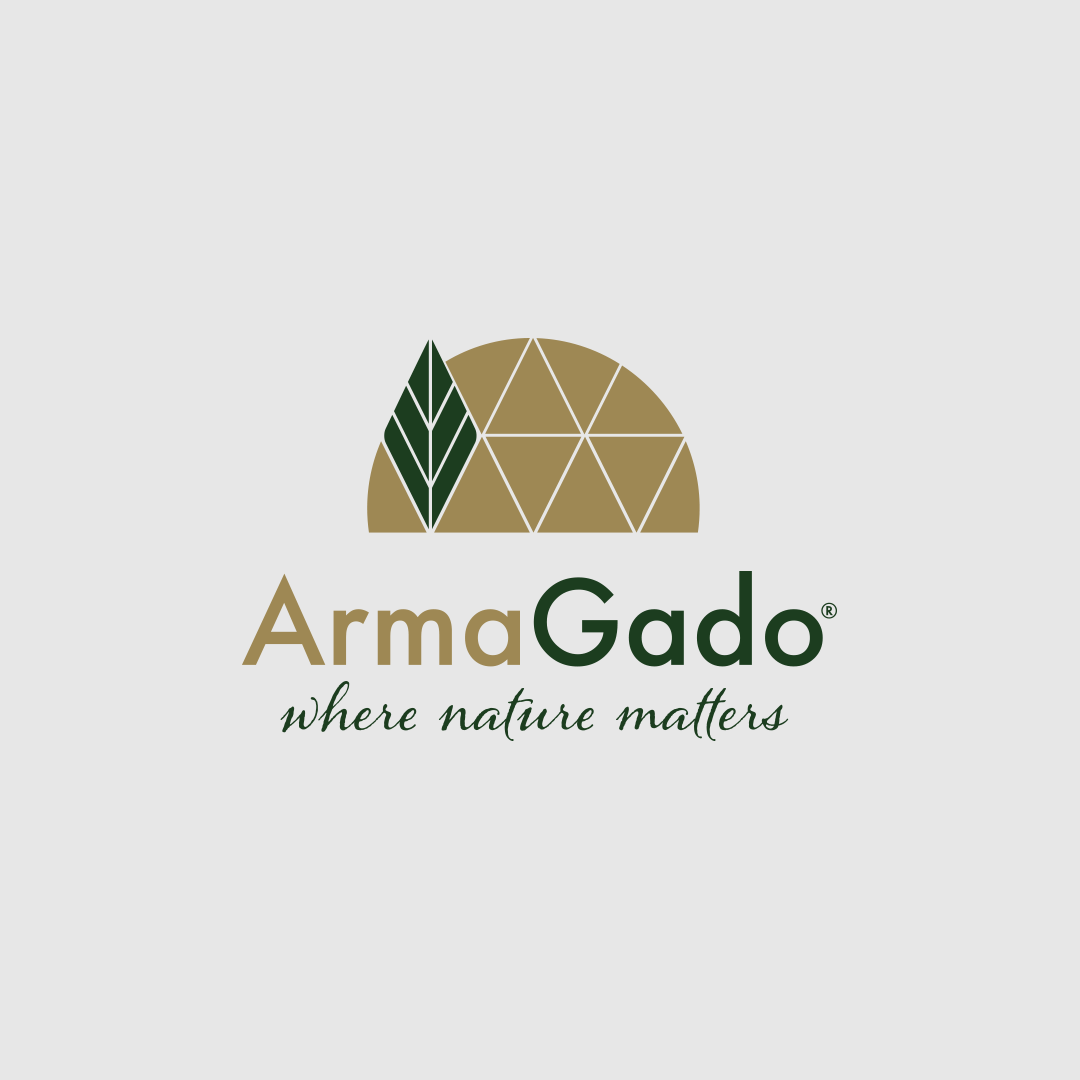 At ArmaGado® we want to provide eco-friendly products with extraordinary benefits to your lifestyle and outdoor space.
We are committed to both operating and manufacturing in a sustainable way. All our materials are from sustainable sources, and for every tree used in production, we plant at least two more.
Our products are built to last a lifetime when used with care and come with a 10-year guarantee. Get in touch to find out how we can customize an ArmaGado Dome Shelter for your home or business.
Address
Milton Keynes
United Kingdom
In the comfort of your own home, ArmaGado Dome Shelter will bring you closer to nature. Bespoke, versatile and practical, this sustainable outdoor living area is for both work and relaxation.