BCB International Ltd
Hall: Hall 8-20 Stand: 7F45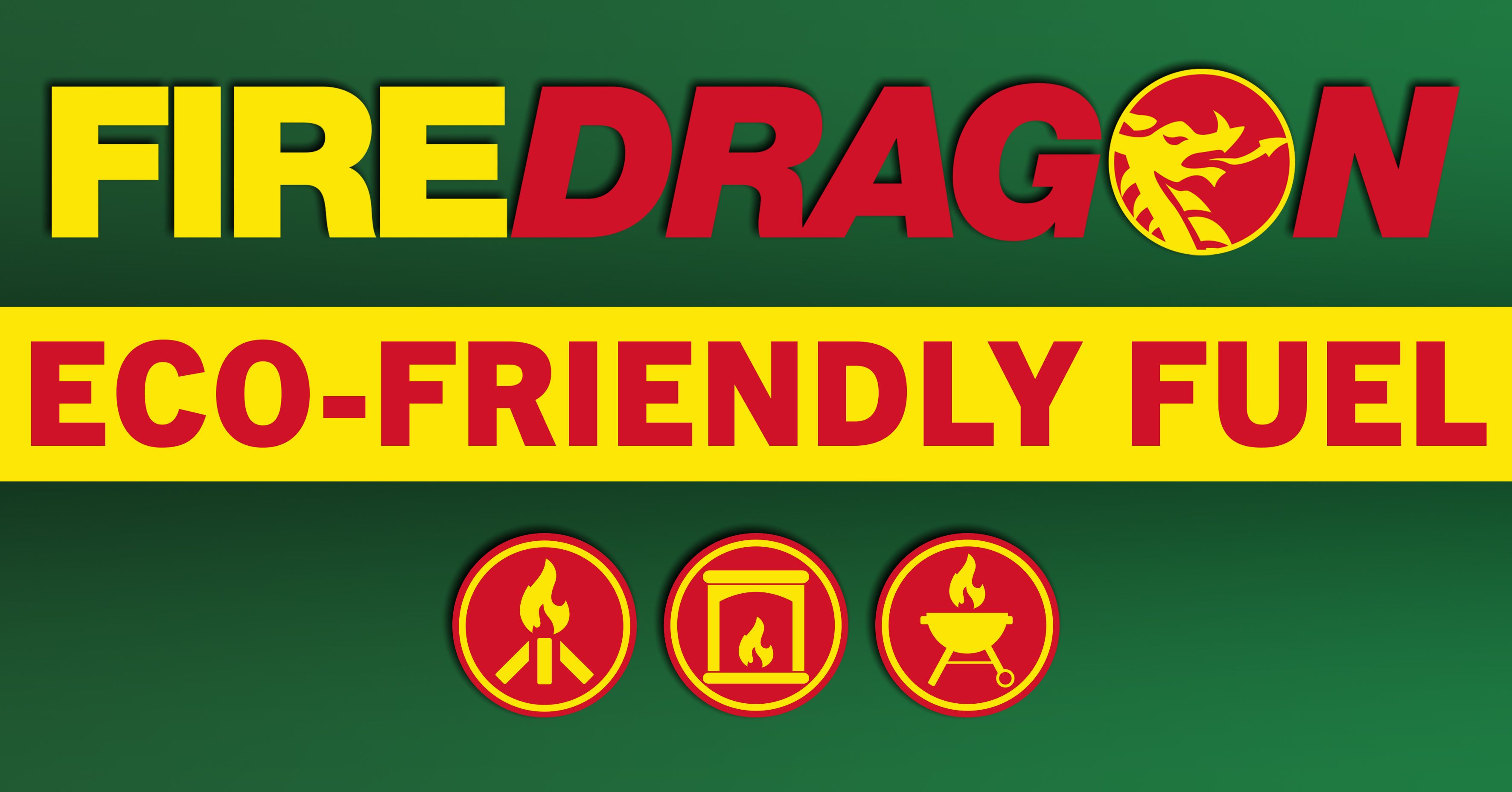 FireDragon - Green & Clean, Eco-Friendly Fire Lighters
For the fire and flame lovers, for those BBQ enthusiasts and outdoor adventurers. We embrace the simple pleasures of bringing people together, warming yourself by a fire, sharing stories and creating unforgettable moments. Our specialist range brings warmth and joy to outdoor spaces and indoor log fires and burners.
Protecting the environment
Here at FireDragon we're proud that our fuel is made from renewable rotten vegetable matter and not wood based, avoiding cutting down large rainforests proving that a "rubbish idea could save the planet".
Non-Toxic
FireDragon doesn't produce any harmful smoke or fumes when burning, so it doesn't taint your food when cooking.
Address
Rumney
United Kingdom