BIRA
Hall: Hall 8-20 Stand: 8E54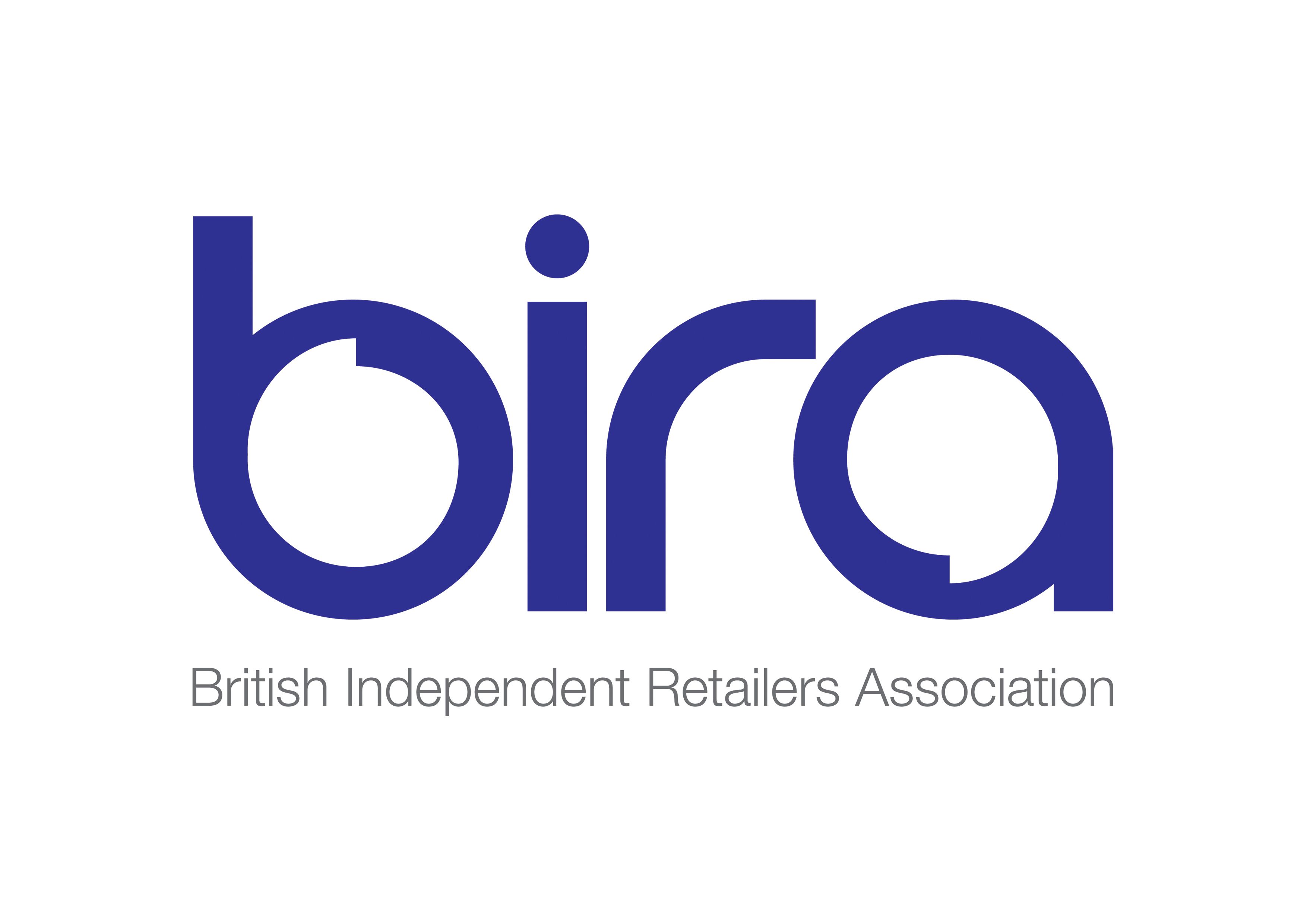 We've been supporting independent retail businesses for over 120 years.
We're proud to represent thousands of members across the UK, from single retail outlets to small chains, to large department stores.
Over this time we've been fighting for a level playing field, drawing on the strength of our membership mass. We influence the media, change Government legislation and provide support on areas of strain like business rates, parking and staffing.
The retail industry is undergoing a significant transformation but our member benefits provide independent businesses with genuine savings of crucial business services, as well as helping them to keep their business ahead of the curve. These benefits include: discounted shop insurance, unlimited legal advice, product buying group, payment processing services and much more.
Visit bira.co.uk for more information
Address
Birmingham
United Kingdom