CleverPaint
Hall: Hall 8-20 Stand: 8E42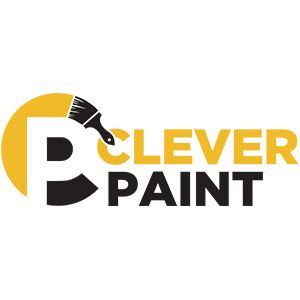 CleverPaint are exhibiting at Glee for the first time this year to showcase our range of innovative, specialist & environmentally friendly paints.
Transform any surface into an exciting, fun and inspiring space. Perfect for children's bedrooms, home offices, garden rooms and even reinventing furniture.
MagnetPaint: A water-based paint containing fine ferrous powder which gives the surface magnetic properties to which magnets can be applied. Can be used under any colour emulsion, or paired with our writable SketchPaint or BlackBoard paint.
SketchPaint: A high quality whiteboard paint that can be applied to walls, doors, cupboards etc. transforming the surface into a writable area that accepts whiteboard pens.
ChalkBoard Paint: A superior paint which can be used on any surface to create a chalkboard of any size or shape. Variety of colours available!
GlowPaint: A water-based iridescent paint that turns walls, furniture or other objects glow-in-the-dark!
All our paints are eco-friendly, water-based, VOC free, emission free, and easy to apply.
Address
Gwynedd
United Kingdom