LEON BOOTS CO UK
Hall: Hall 8-20 Stand: 7G45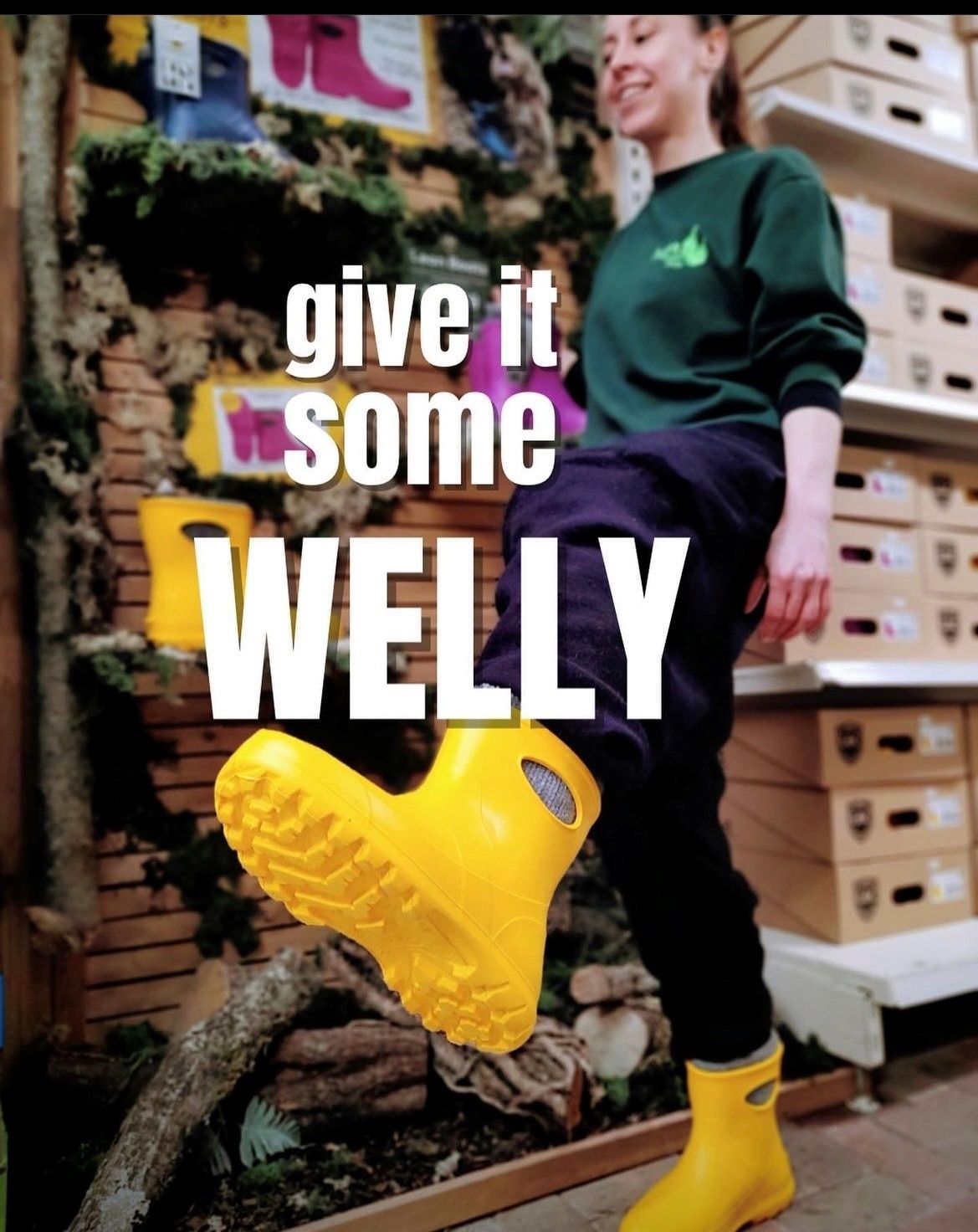 We are Leon Boots Co (UK), the lightest wellington boot brand you will ever wear!!
We offer a range of Ultralight footwear including our Garden Ankle Boots, with a choice of six colours to pick from & the weight being the same as a hamster (219g) it is the perfect to promote in store - this product is now stocked in over 175 garden centres across the UK.
In addition to this we have our number one wellington the Explorer, in Black or Green this product is hugely popular since its introduction to the Garden industry.
Come & visit our stand in the GIMA Village - Hall 8-20 7G45 to find out more information & be introduced to our full range!
Address
North Somerset
United Kingdom