Eden Holistic Pet Foods Ltd
Hall: Hall 8-20 Stand: 7B50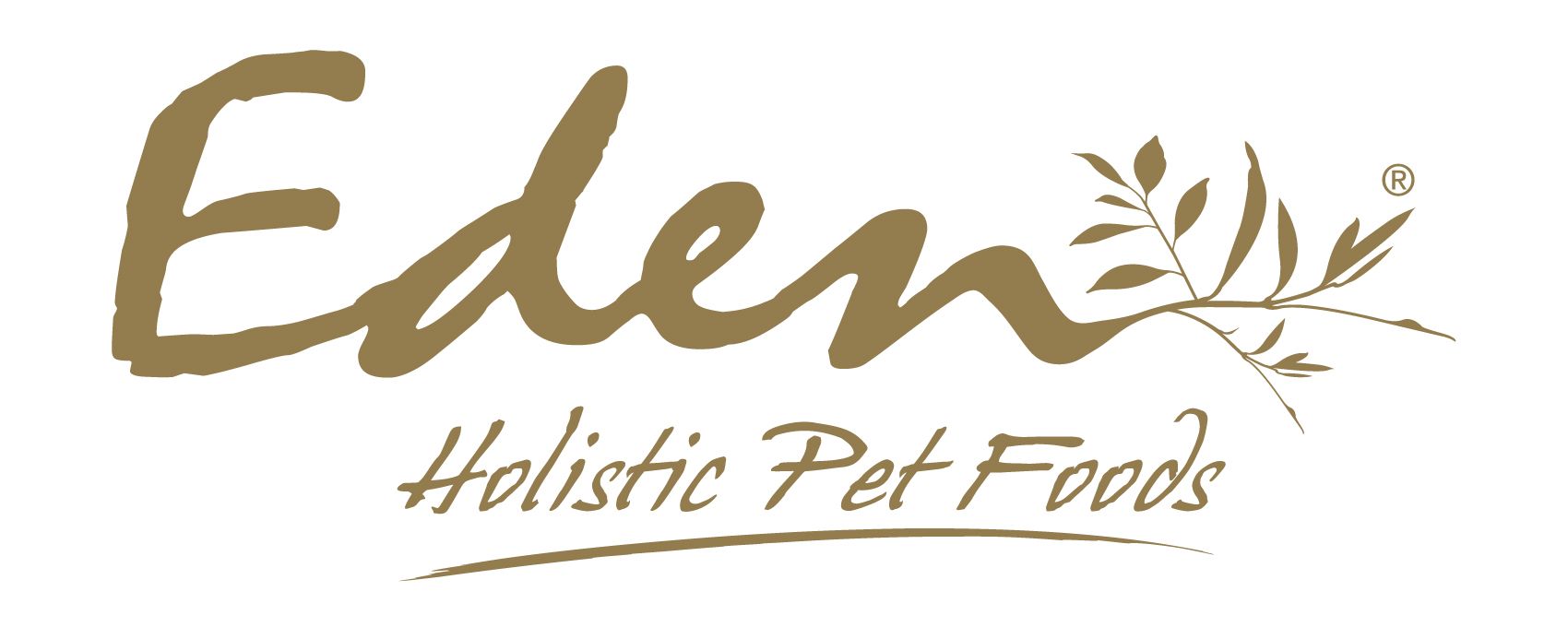 As a family-owned company, we understand that dogs and cats aren't just pets but a part of our family. We share and create memories with them that will last a lifetime, and here at Eden, we want to help them be a part of your family for longer.
We strive to see pets thrive and we do this by supporting animal health through nutrition.
Eden Holistic Pet Foods have been created and developed with nutritionists and in accordance to FEDIAF standards to achieve the optimal ratio of meat and fish to fruits, vegetables, herbs, minerals and botanicals, thus creating a nutritionally balanced natural pet food whilst being totally tantalizing.
Our pets rely on us to make the best decisions for them, and one of the best and the most important decisions you can make as a pet owner is what food is fuelling them.
Address
Longton
United Kingdom