Flat Pack Sheds
Hall: Hall 8-20 Stand: 6C60-D61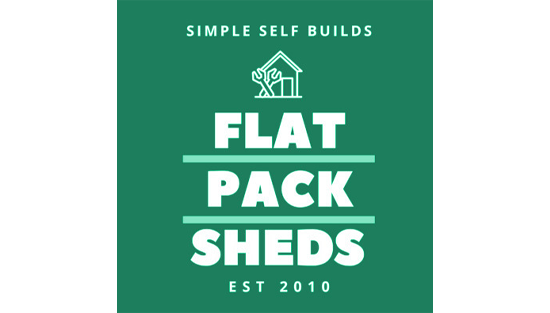 Timber World Limited is a leading manufacturer in the outdoor furniture industry. We're not just a manufacturer; we see ourselves as a partner committed to helping businesses flourish with our top-tier products and comprehensive support services.
Our emphasis lies in providing our partners with "Best of Breed" products. These high-quality, high-revenue items are not only built to last but are designed to bring a significant boost to your bottom line. We understand the market and ensure that our product offerings meet the high demand in the outdoor furniture landscape.
At Timber World Limited, we believe in the power of efficient processes. Our advanced management systems are designed to streamline operations, enabling our partners to focus on their core business. We handle the complexities so you don't have to.
We're also masters of sales strategies. With years of experience under our belt, we've learnt what works and what doesn't. We share this valuable insight with our partners to drive successful outcomes.
One of our standout brands, Flat Pack Sheds, embodies our ethos perfectly. It combines our passion for high-quality products, efficient processes, and effective sales strategies. This brand has been built with our partners in mind, providing solutions that truly cater to their needs and help their businesses thrive.
Choose Timber World Limited as your outdoor furniture manufacturing partner, and together, we will create a success story.
Join our Shed Partner Program
Book a 15 minute slot - so you get our full attention!
Book Here: https://lp.flatpacksheds.co.uk/partner-program
A sample of marketing to help Partner Sales https://www.youtube.com/watch?v=rWt6VbUtPio
Partner Shed Brohure
Address
Tividale
United Kingdom
Discover how Flat Pack Sheds' Automated System at Glee can boost profits and streamline inventory for your home & garden business.

NatureHarmony Homes! Our unique eco-friendly range: Birdhouse Bliss, PricklePad Dwellings, BuggyBungalow & DormyDen Dwellings. Support biodiversity with our sustainable, sturdy wildlife homes.
Partner with Flat Pack Sheds, the UK's leading provider of high-quality, easy-to-assemble garden buildings. We offer a range of top-selling sheds, designed to suit every garden. Our cheat sheet, avail ...

A PDF Brochure our clients use to sell Flat Pack Sheds as their own products