Formbar Limited
Hall: Halls 8-20 Stand: 20H57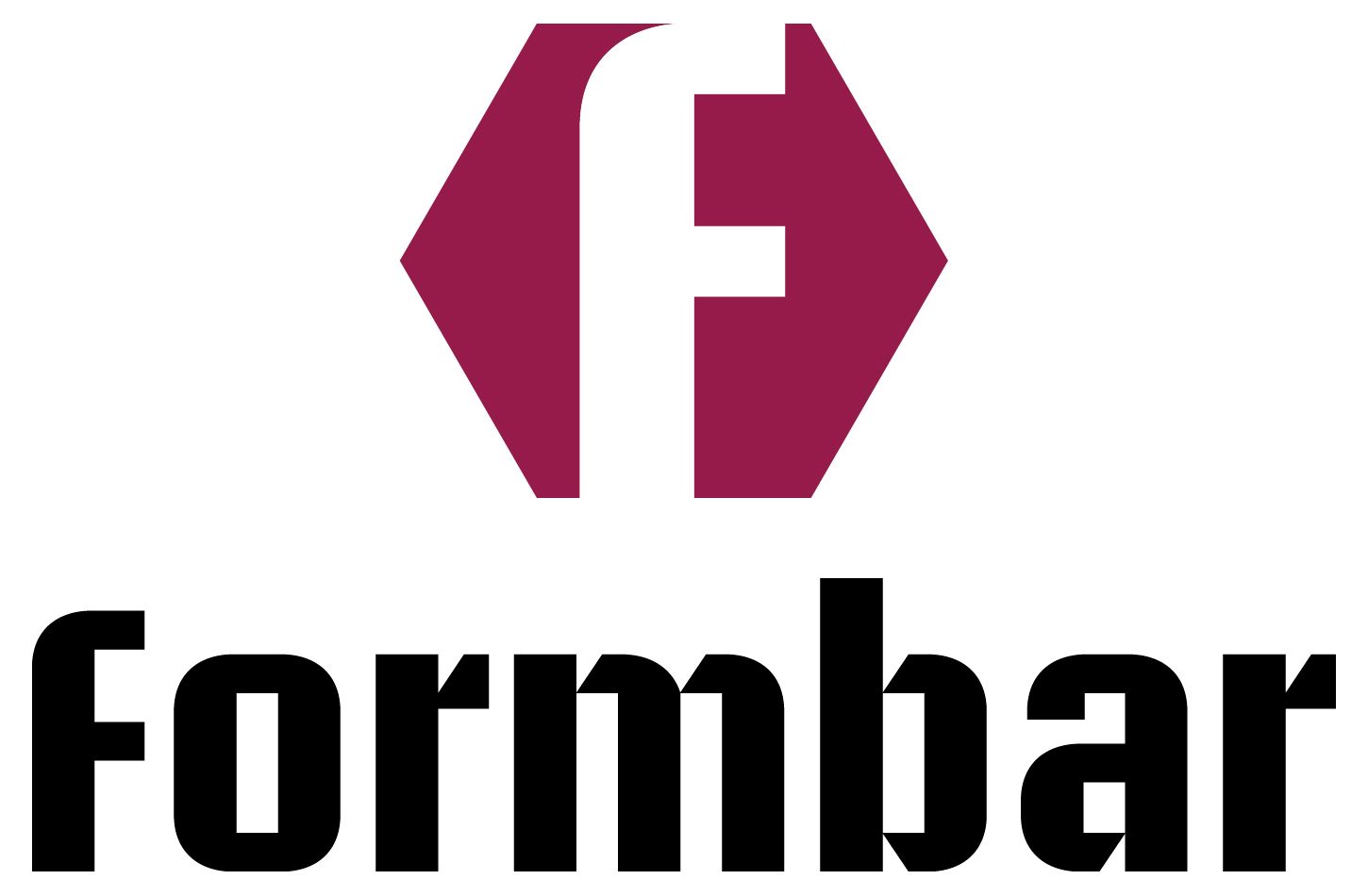 Formbar Limited are a team of trolley and basket specialists. We have a large range of products in different sizes and styles with logo branding and bespoke colour options.
We exhibited at GLEE 2019 and introduced our plastic Polycart trolleys which were very popular, especially the plastic flatbed. We offer a trial service on our plastic trolleys so you and your customers can test them.
We have many trolleys and baskets suitable for garden centres. From traditional wheel barrow style trolleys, to shallow gift department trolleys, stock trolleys, a range of flatbed styles/sizes, wheel along baskets, shopping baskets and a great range of plastic trolleys!
Available for you to download is our product booklet. If there is a specific product that you are after, let us know and we can try to source it for you.
Address
West Hagbourne
United Kingdom
  Introducing a new product… We are excited to bring you the new Bioshield for trolley handles. Bioshield is a simple clear plastic wrap, made from thermoplastic polyurethane film. Once on a trolley h ...
Here is our leaflet dedicated to Garden centres. Offfering advice on which products best suit garden centres. If you reqire a product that is not shown, please let us know.