Garden Needs
Hall: Hall 8-20 Stand: 7B51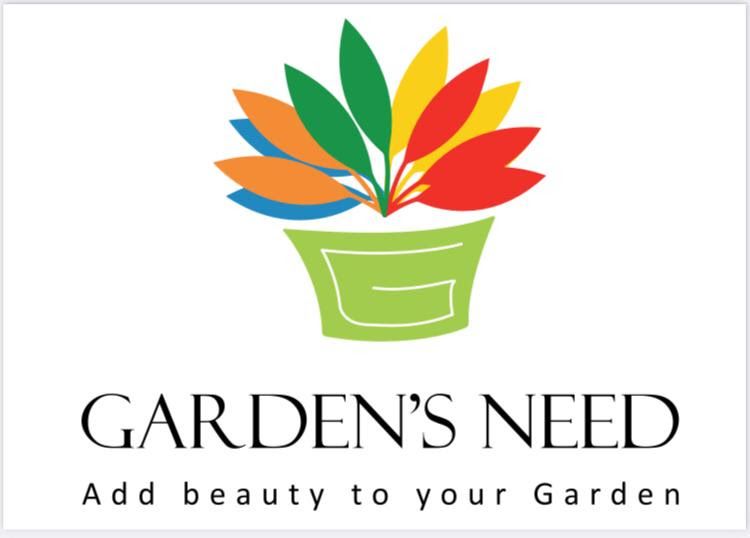 Garden's Need was established in 1979, by Mr. Harvinder Malhotra. His Legacy is currently being carried forward by our current Management directors Mr. Gautam Malhotra and Siddharth Malhotra. We have a presence in all over India. Also we are exporting 20% of our business in countries like Nepal, Bhutan, the USA, and Australia. We are manufacturing many type plastic planters, like indoor, outdoor, hanging, fiber, marble & plastic pots.We have multiple manufacturing unit in Delhi NCR and UP, with our large distribution channel spread all across India and we are expanding across the globe too.
We are introducing Premium quality plastic planter like Marble Pots, Fiber Pot, Wooden Pot, and Metal Pot. We have the largest collection of indoor pots, outdoor pots, garden pots, balcony pots, hanging pots, flower pots, plastic pots, home decor pots & garden accessories etc, are available in different shapes like rounds, rectangular, square, oval and hanging or tall with base tray and stand. These pots are strong, durable, Light-weight, Recyclable, easy to clean, Environment friendly, UV Protected & Weather Proof. We have more than 550+ designs.
We love nature and we love what we do for it. From a variety of quality home décor planters & durable flower pots to 100% recyclable and eco-friendly planters, we manufacture everything that will perfectly match your home interiors. With a large collection of indoor pots, outdoor pots, hanging pots, balcony pots & rotomolded pots available in different colors and shapes like trays, rounds, square, rectangular shape, hanging or tall withstand. We have everything that a gardener, an architect or an Interior designer needs to beautifully decorate your house. Being the best manufacturer and supplier in India, our collection of luxury and premium quality pots can help you create your own planter garden at your home, villas and bungalows.