Giftwrap UK Ltd
Hall: Hall 8-20 Stand: 8G65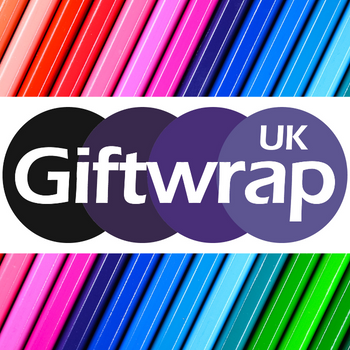 OUR SPECIALIST SUBJECT IS... #GIFTWRAP
GIFTWRAP UK is a supplier of a wide range of high quality design-led gift packaging selling to both online & retail markets across the UK & Ireland. Specialists in seasonal gift wrapping paper for the retail market with flat sheets & roll wrap and for the online & in-store gift wrapping service market with counter rolls.
RETAIL PRODUCTS & SERVICES
We supply a comprehensive range of gift packaging products such as gift bags, boxes, tissue, ribbon, gift tags, voucher packs and paper napkins. Providing a one-stop solution to independent retailers, department stores, garden centres & high street multiples nationwide.
Giftwrap UK also offers a great variety of floor displays and equipment. This includes a full planning, installation and merchandising service with the added benefit of seasonal re-plans. Increasing your sales and maximising allocated space.
We have a dedicated Sales Representative team covering the UK and Ireland providing sales presentations on our wide range of products.
GIFT WRAPPING SERVICE PRODUCTS
With one of the largest collections of seasonal designs & finishes for counter roll products (over 150+), Giftwrap UK continue to be a key supplier for many businesses offering a gift wrapping service. All of our counter rolls are available in either 30cm, 50cm & 70cm widths giving flexibility and choice.
Address
Shefford
United Kingdom