HEMPE
Hall: Hall 8-20 Stand: 8F46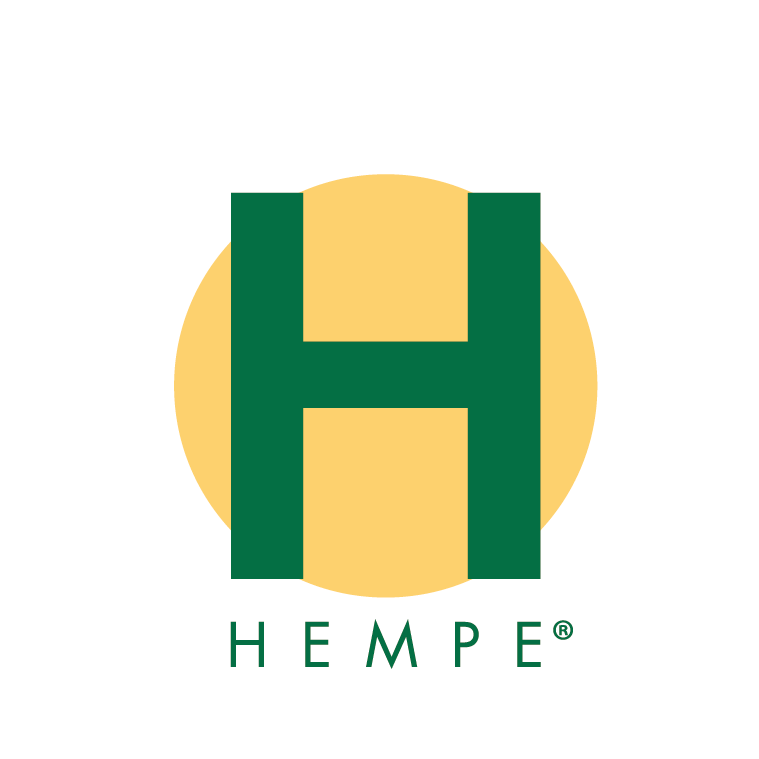 CAN YOU BELIEVE THAT 1 IN 4 PEOPLE IN THE UK ARE NOW LIVING IN PAIN? A LOT OF THESE PEOPLE ARE GARDENERS.
At the same time, there is a huge increase in demand from consumers looking for natural alternatives that alleviate the need for applying damaging active ingredients in the search for relief. HEMPE products are a strong natural solution on the UK market…and they come from a local company based in Dorset.
HEMPE products take the very best natural ingredients for relief - Clove Leaf Oil, Cypress Oil, Laurel Leaf Oil. Eucalyptus, Mentha Arvensis, Lavender & Pinus Sylvestrus and combines them with CBD during a rigorous formulation process. The result is three powerful topical products aimed to alleviate aches, pains and dry skin – Hempe Hot Muscle & Joint Gel, Hempe Ice Muscle & Joint Gel and Hempe SOS Balm.
Why are HEMPE products so powerful? A team of very experienced scientists and formulators plugged HEMPE into the heart of a research platform that started investigating the healing properties of CBD in the 50's. All of the best possible natural ingredients including CBD were tested in different combinations and quantities using sophisticated robotic arm testing. The unique combinations that gave the desired outcomes were chosen as the formula.
This rigorous scientific process has translated into natural products that people adore! On Trustpilot, 95% of consumers have given the products five stars.
These products really do work! Give them a try. HEMPE HELPS!
Address
Wimborne
United Kingdom
GREAT FOR GARDENERS! This powerful warming gel is enriched with CBD, Clove Oil, Menthol, Eucalyptus and Vitamin E. Massage into the affected area for rapid relief of muscle and joint pain. Reduces the ...

GREAT FOR GARDENERS HANDS! Hempe CBD SOS Balm is a multi-purpose natural balm that is intensely nourishing, soothing and regenerative for dry, inflamed or irritated skin. Fragrance free and free of an ...