Hydrogarden
Hall: Hall 8-20 Stand: 6D20-E21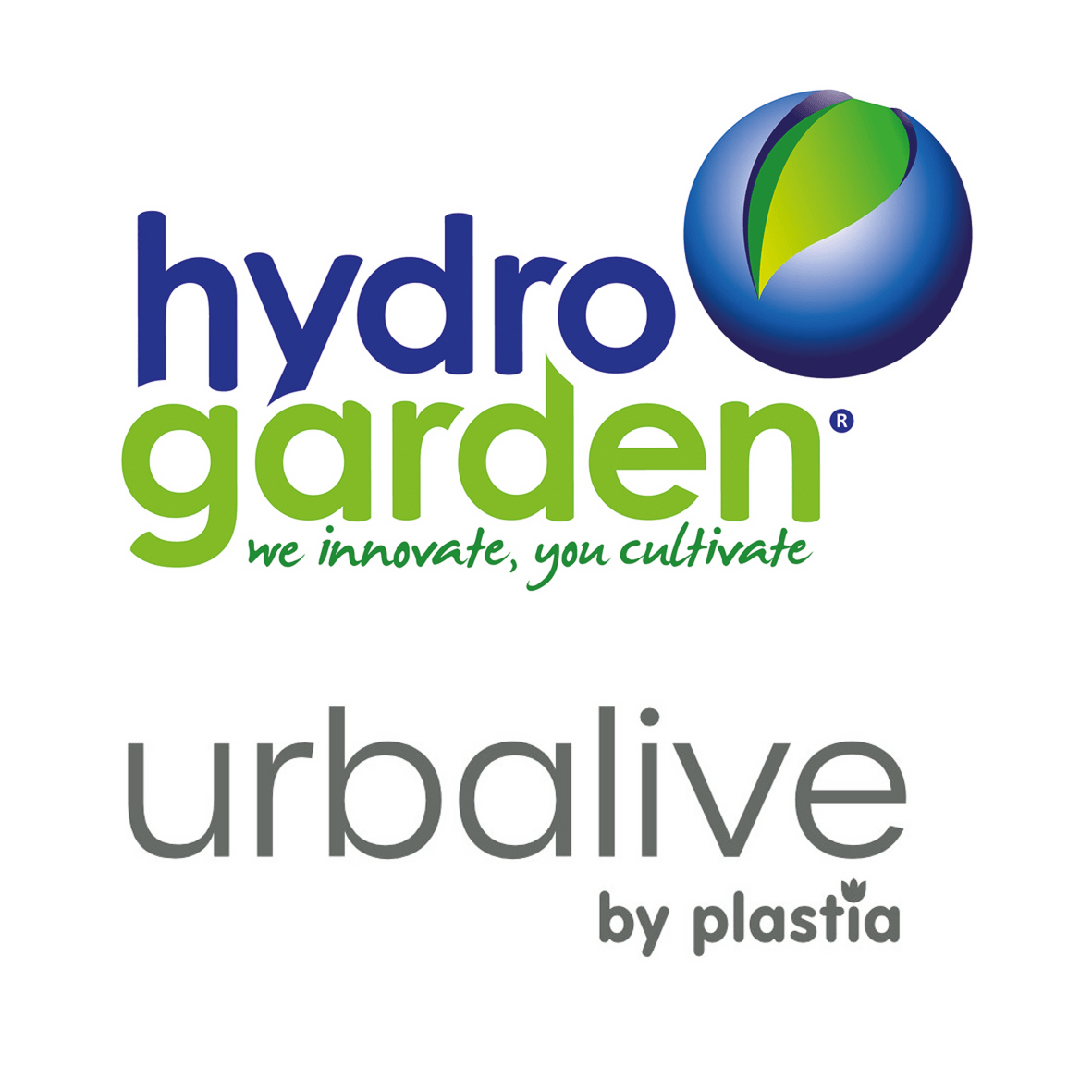 HydroGarden has been supplying premium brands and innovative products to the horticultural industry and commercial growers, since 1996.
This year at GLEE we are showcasing our ROOT!T propagation range and Urbalive Plastia self-watering planters.
Address
Coventry
United Kingdom
The NEW worm farm from plastia allows you to create nutrient rich vermicompost from kitchen waste with the help of earthworms.