KW Metal Flowers
Hall: Hall 8-20 Stand: 7E44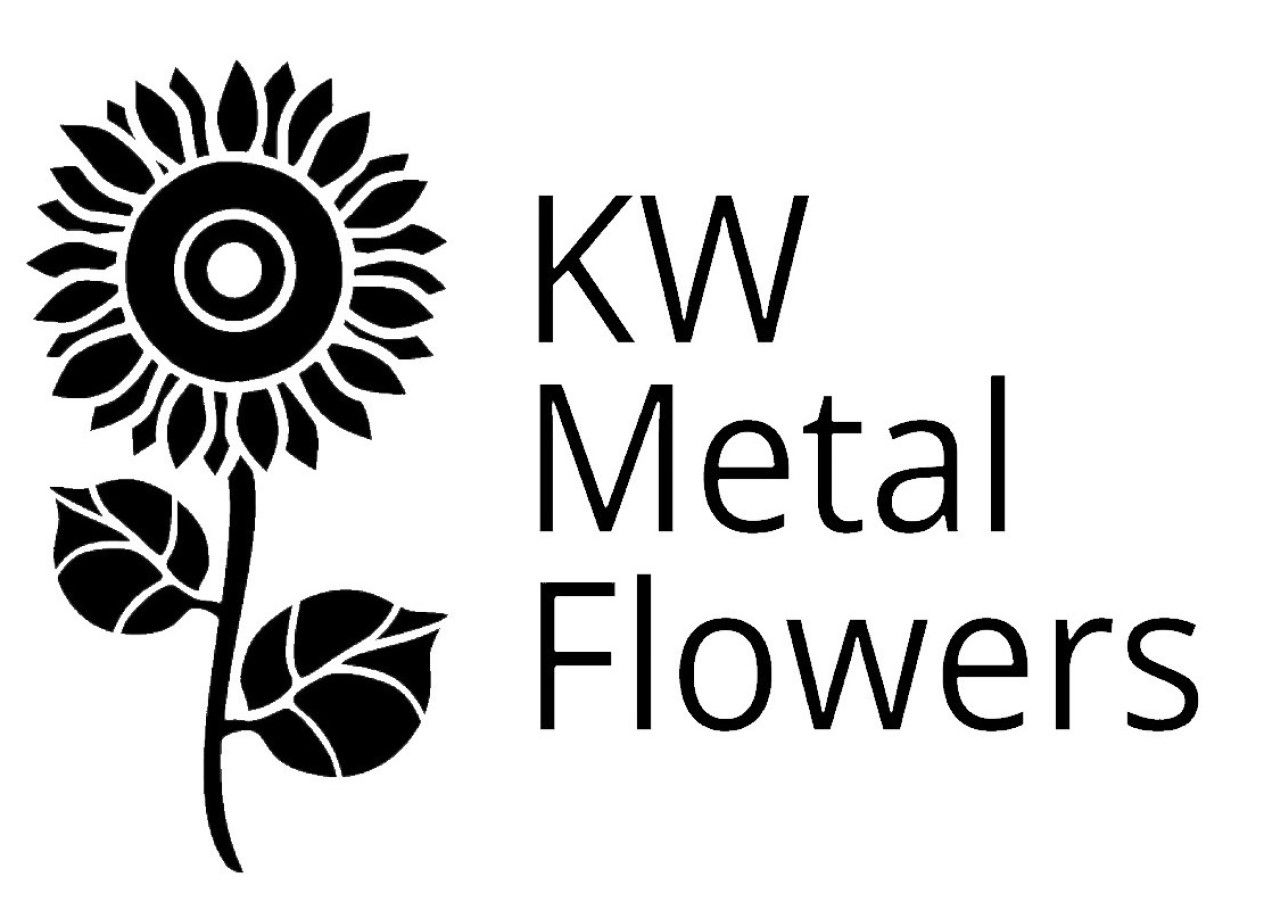 We are a family business who make beautifully-detailed handmade metal flowers.
Our flowers are designed and crafted from mild steel. The metal is sanded and polished which results in a lacquered and durable finish.
The clear-lacquered flowers produce a contrast when positioned outside, providing a focal point in any garden. Alternatively, they can be on displayed indoors on window sills, in plant pots or in vases.
These flowers will eventually patina (rust) over time, giving a weathered, authentic look to any garden.
They make a lovely addition to any flower border, flower pot or garden box.
These flowers are also a fitting tribute to remember special people who are no longer with us...
KW Metal Flowers has attended numerous large events throughout the whole of 2022 where the flowers have been extremely popular and feedback has been excellent.
Address
Kings Lynn
United Kingdom