Lodi UK
Hall: Halls 8-20 Stand: 8A33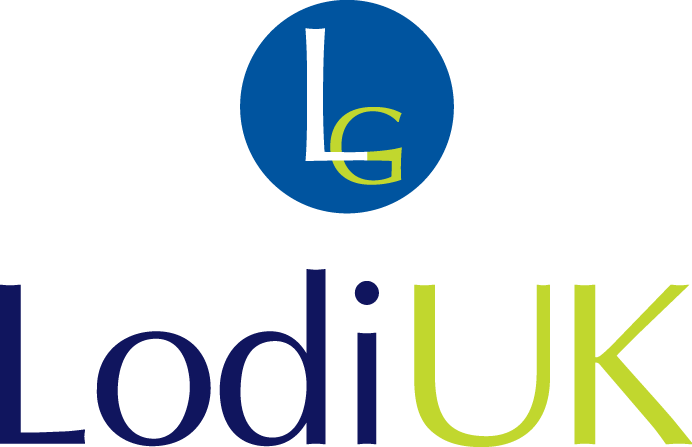 Lodi UK are proud to launch new ranges of the most effective and fast-acting products to the UK market.
Our Racan range is new and improved with an enticing, modern look. Continuing to lead sales, the brand now features a range of electronics, such as outdoor/indoor pest repellers.
We will also be showcasing the Organ-X range for customers looking for natural, pesticide-free products.
Our ranges are designed to stand out on the shelves, highlighting their unique benefits and ensuring speedy sales, good margins & happy customers.
Each one has been branded with QR codes featuring user guide videos to appeal to consumers as well as resellers.
And don't forget to let us know when you are coming so we keep your crawler beer on ice.
Address
Kingswinford
United Kingdom
Proven 99.9% control of E. coli, Staphylococcus Aureus, Avian Influenza, Norovirus and Salmonella. Digrain Fumite OPP is a quick and easy bacterial, fungicidal and virucidal disinfectant smoke bomb.

LEADERS IN PEST CONTROL PRODUCTS Lodi UK are leaders in the manufacture and supply of pest control products. We lead through innovation supplying the most effective products available.
Storm Patio Force is ideal for cleaning up your garden to remove mould, lichens, and algae from patios, driveways, fences, conservatories, greenhouses, pathways, garden furniture, and more.