The Natural Plant Food Company LTD
Hall: Hall 8-20 Stand: 7E47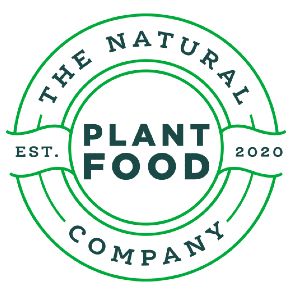 The Natural Plant Food Company is launching a range of 100% natural, peat-free, and plant-based feeds and fertilisers. Developed for gardens and homes, they harness nature's superpower.
The core range of four liquid feeds is specific to outdoor plants, indoor plants, fruit and vegetables, and lawns. And we offer one solid product: a soil improver for structure, nutrients, and moisture retention.
Our feeds and fertilisers are a byproduct of anaerobic digestion (AD) for renewable energy from crops grown on our family farm in Cumbria. This means our whole range is wildlife-, pet- and vegan-friendly, 100% free from synthetic chemicals, and truly sustainable.
Address
Linstock
United Kingdom
NEW: The Natural Plant Food Co launches a 100% natural alternative to peat for use in homes and gardens.