NewVision Manufacturing
Hall: Hall 8-20 Stand: 7G65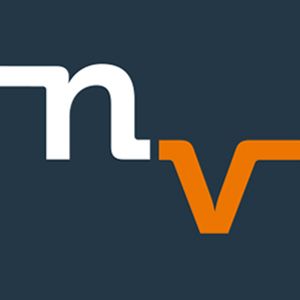 Specialists in product design, engineering and production management, we provide a holistic approach in the execution of your project. From the inception of design, we are focused on ensuring that it is engineered with all the core principles to help simplify, refine, and optimize production and assembly. We provide you with cost-effective solutions to make your product a success in the market.
We are proud to be exhibiting our Ermonix lifestyle brand at Glee 2022, showcasing our range of Indoor hydroponics and decorative growers with smart soil technology and full spectrum LED grow lights. Our products are available for white label or distribution under the Ermonix brand.
We also offer a range of Point Of Sale hardware customized for our quality range of Hydroponics to provide a full turnkey solution to bring these products to the retail environment.
Fresh plants and flowers all year round! Grow seeds of almost any compact flower, vegetables and herb.