Outdoor Appliances UK
Hall: Hall 8-20 Stand: 6A21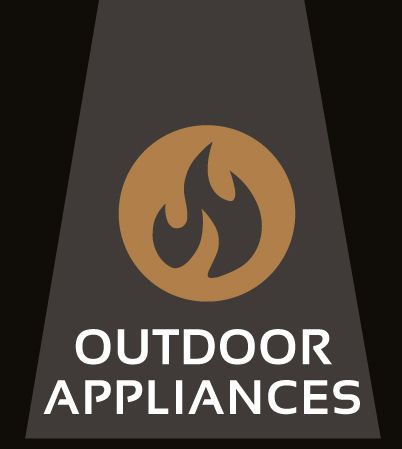 Hey there, and a warm welcome to Outdoor Appliances UK! I'm Frank Harrington, and I'm seriously chuffed you've taken the time to check us out. We're all about BBQ, Food, and Outdoor Entertainment. Our mission? To hunt down and develop the best of the best in outdoor appliances and grilling products that aren't just top-quality but come with intriguing backstories from the people who crafted them.
We're stoked to be the official representatives of Brabura Grills in the UK. Brabura embodies everything we value - sustainability, functionality, and adaptability. Together with Brabura, we're committed to bringing outstanding value and grilling experiences within reach of every BBQ enthusiast out there.
Quality isn't just important to us - it's our number one priority. We get it - a BBQ griddle isn't merely another piece of equipment, it's your key to creating sumptuous, drool-worthy meals for those you care about. Brabura Grills are turning heads in the industry for their durability, top-notch performance, and excellent craftsmanship. We've got all sorts of griddles in our lineup, from non-stick black enamel cast ones to our pre-seasoned Stainless-Steel tops, ensuring you find the perfect match for your grilling style.
Brabura Grills are engineered to help you nail that perfect sear, char, and sizzle that's at the heart of every BBQ lover's dream. With generous cooking space, consistent heat distribution, and stellar heat retention, Brabura give you the freedom to cook a variety of dishes, from juicy burgers and tender steaks to perfectly crisp bacon and fluffy pancakes. It's a real game changer, trust me!
And hey, if you're going to be at the GLEE 2023 trade show, make sure you swing by our booth. We're exhibiting there and would love to chat about all things BBQ!
Best Regards,
Frank Harrington
Address
Fulham
United Kingdom