PlayMonster UK Ltd
Hall: Hall 8-20 Stand: 7A43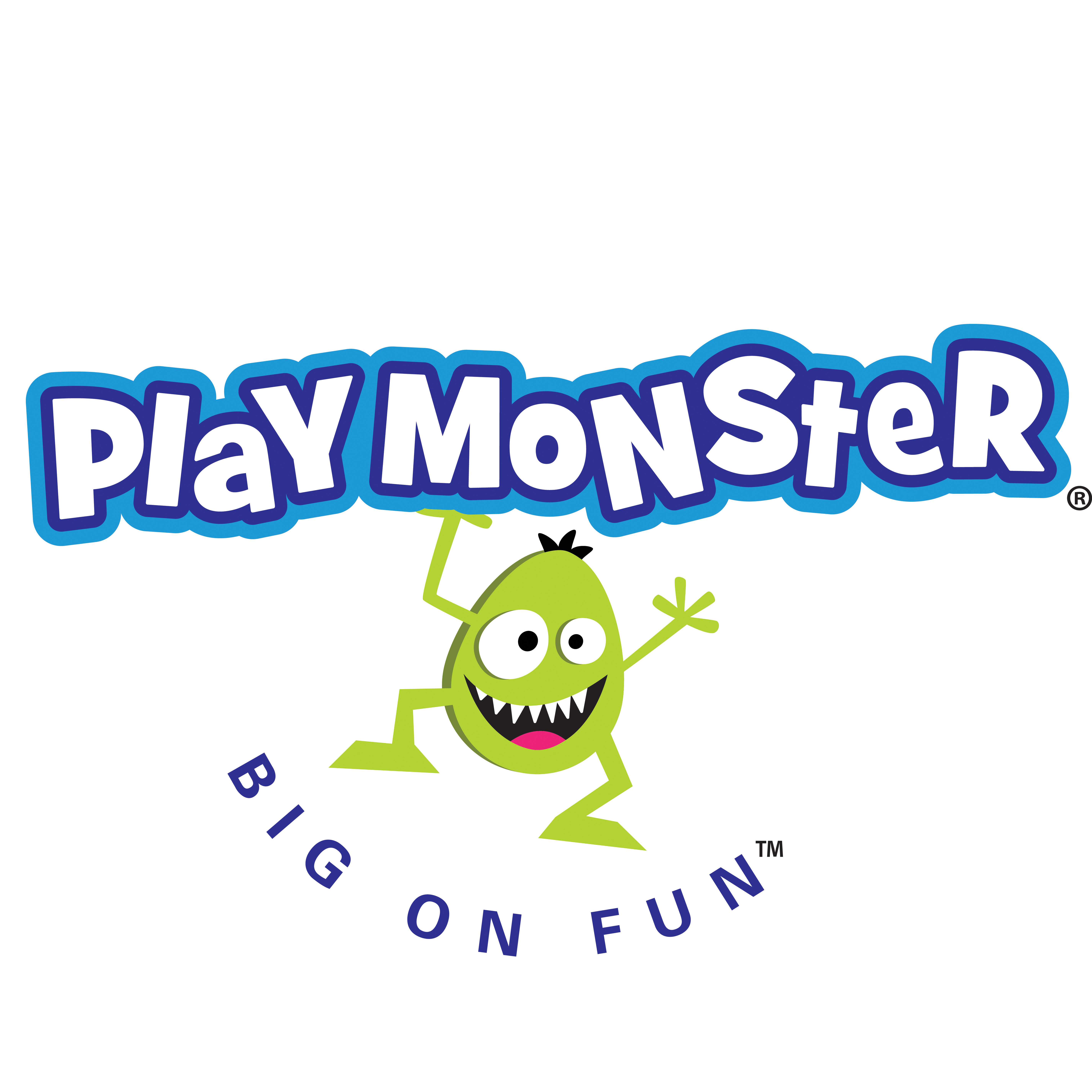 PlayMonster specialise in developing and marketing innovative toys and games. We're a product-lead global company with a passion for creating high quality, enduring kits at affordable prices and we strive for nothing less than the best for our customers.
Our brands include Spirograph, My Fairy Garden®, 5 Second Rule®, WWF Wild Scenes, Peppa Pig, FabLab®, Fuzzikins®, My Living World®, Pop-A-Tops®, Ann Williams and Charm Jewellery, most of which have been designed and developed in-house.
With inspiring growing activities, great games and beautiful craft kits, there's something for everyone.
Address
Buckinghamshire
United Kingdom