Redfish Group Ltd
Hall: Hall 8-20 Stand: 6G59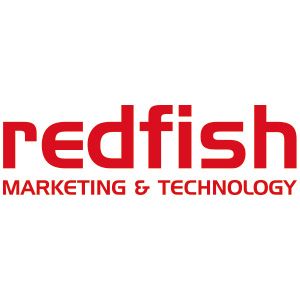 Your digital transformation agency.
Creating the perfect blend of innovative technology solutions that drive growth and customer engagement.
- E-Commerce
- Loyalty & Engagement
- Mobile Apps
- Marketing
We are a growth-based agency built to transform your business through proven solutions that improve marketing ROI, grow your customer base and increase sales online and in-store.
Garden Centre's are the new departments stores, selling everything you need under one roof from traditional plants to home décor, fashion and food, and are destinations for all ages. Sales are not limited to key periods - there are opportunities to sell all year round. A loyalty strategy that builds upon the ability to affect repeat purchases throughout the year not only provides predictable growth but also provides the confidence that going online too can be done at scale and profitably.
For over 20 years Redfish Group has been helping high-street and niche retailers transform their businesses using smart marketing and technology. If you have the desire to grow and transform your business, come and visit us at Glee this year! We're on stand 6G59.
Address
Beverley
United Kingdom