Sapana Polyweave Private Limited
Hall: Halls 8-20 Stand: 19C02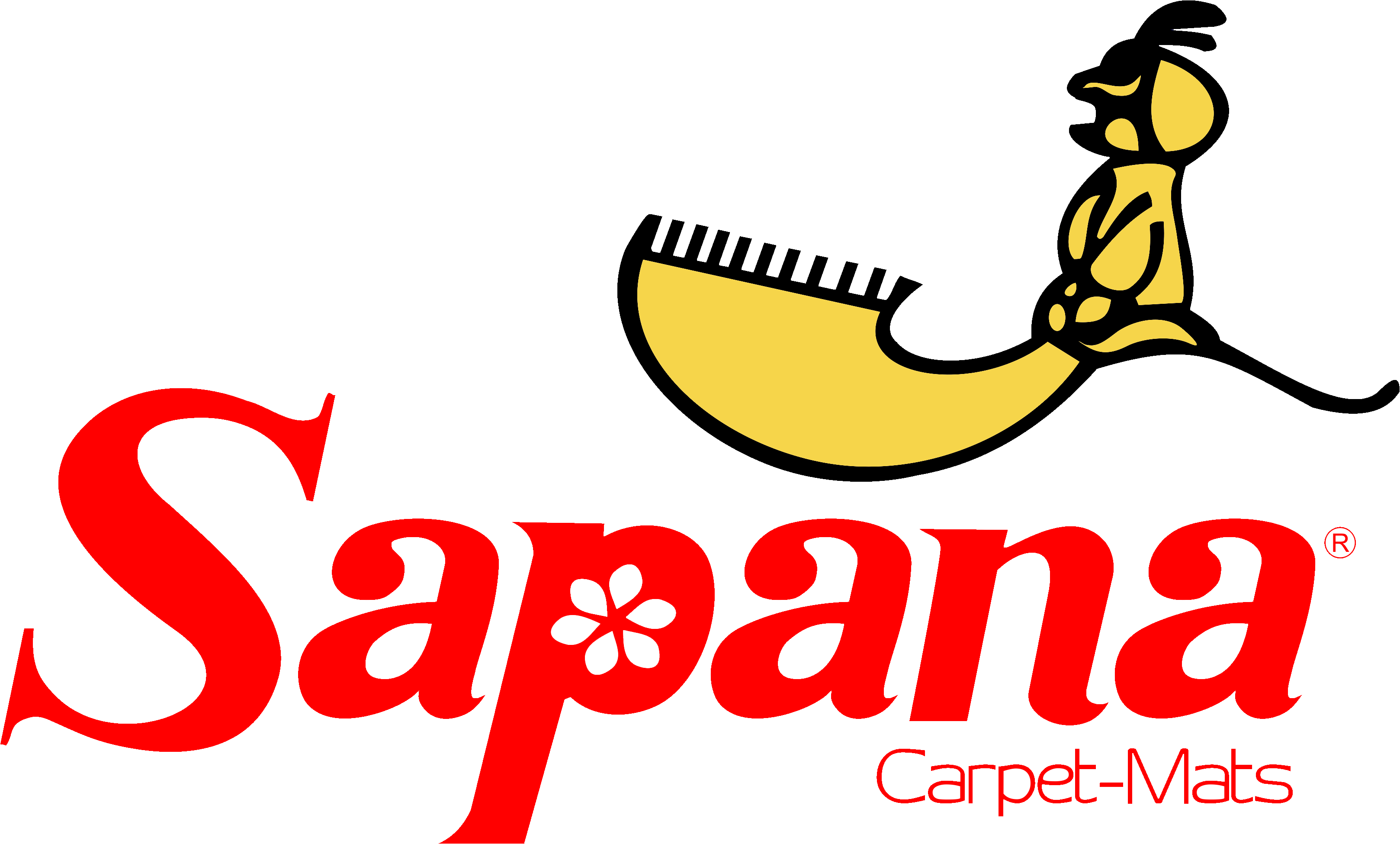 We are India's largest and greenest manufacturer of outdoor Polypropylene Rugs. You can find our products at several stores across the UK and Europe.
We are also consciously reengineering our products and processes towards a much greener and sustainable product. Atleast 30% of our energy needs are now met through solar power and almost 40% of our products are made using recycled polymers.
Our products are beautiful, fun and functional. We will love to meet you.