Smiemans Projecten B.V.
Hall: Halls 8-20 Stand: 20G51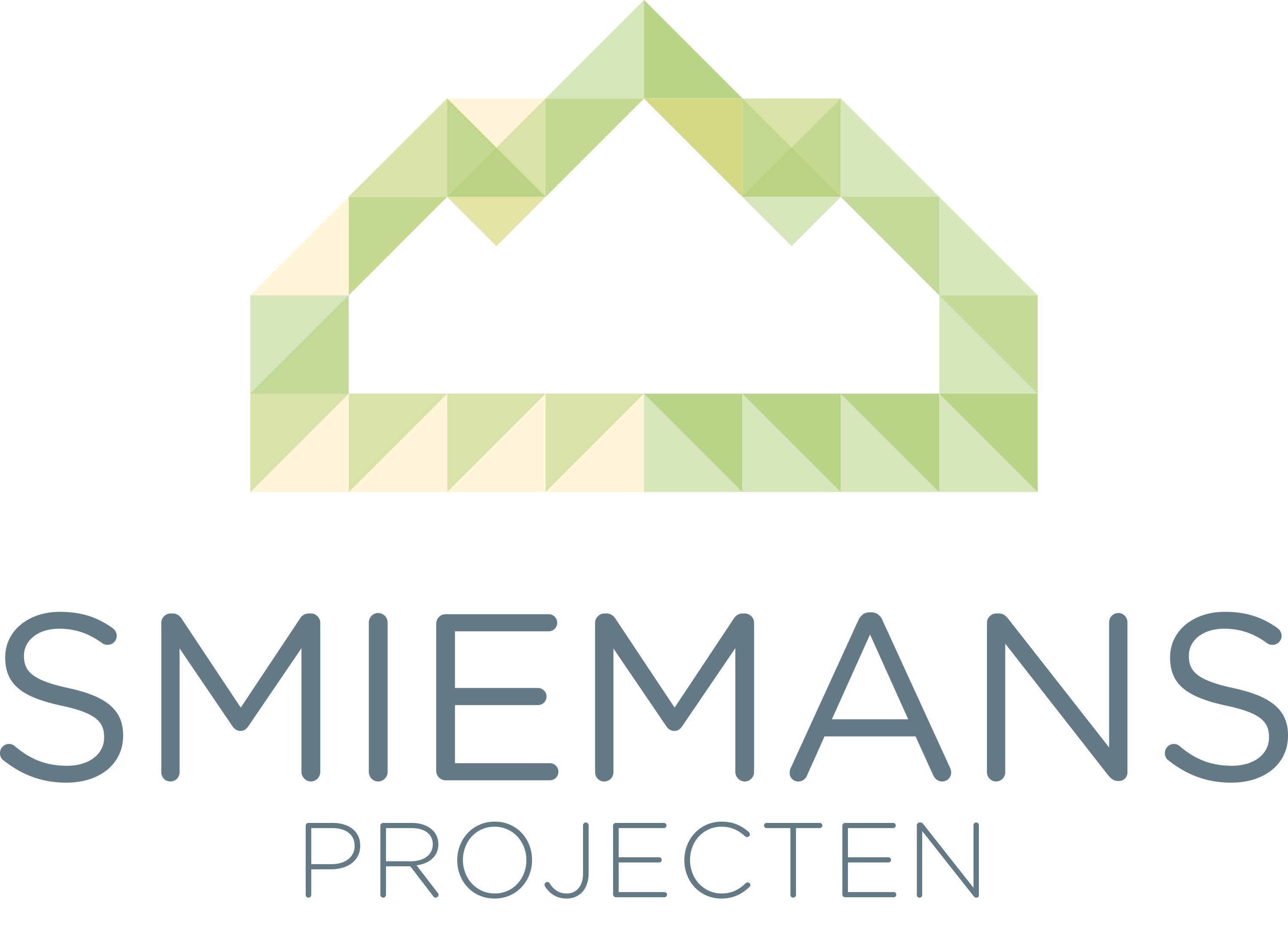 Our modern, independent and family-owned company, with our roots in the development of greenhouses, realizes all types of commercial glass constructions like futureproof and tailor-made garden centres, botanical glasshouses and leisure centres. Our partnership with Ebtech Glasshouse Systems Ltd enables us to realize our technology and knowledge in the UK more efficiently, better, more consistently and more directly. This gives our customers a local service point and a broader range of services.
Address
Kwintsheul
Netherlands
In one weekend, the successful Plantorama chain has added two new garden centres. Despite all limitations by Covid-19, Smiemans succeeded in realizing these two innovative projects in ± 8 months.

For Hageland, Smiemans Projecten is building a new garden centre in Tau. This modern multipurpose building will have an internal sales area of ca. 1,100 m2 with additional outdoor plant sales area.
With our experience and knowledge your wishes will come true in the optimum combination, also for your specific situation: innovative sustainable multifunctional garden centres.