Altico
Hall: Halls 8-20 Stand: 6A50-B51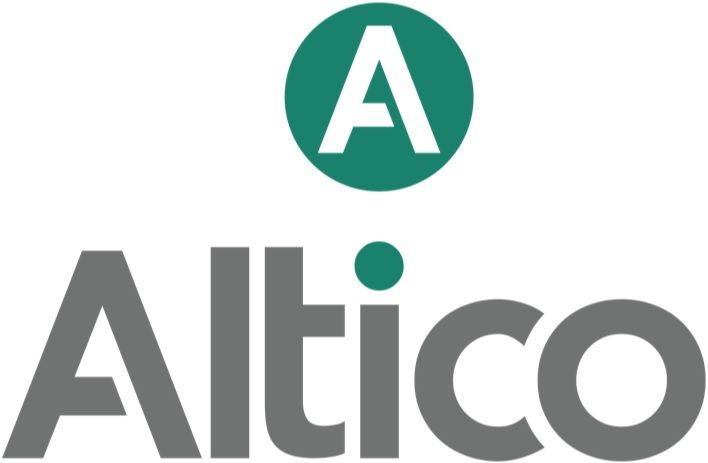 Altico is a brand new supplier to the Landscape Products category, backed by years of industry expertise and with an ambition to offer garden centre retailers even more choice.
We care about the little details, because we know you do too, and we understand the importance of working with a partner who is as reliable and straight forwards as they are innovative.
We've brought together a strong team of market professionals from the outset and have a huge focus on stock levels, ready for the season and throughout.
With 120 new lines and innovative new merchandising and POS systems, we'd love to talk to you about our offer, so please visit our stand today.
Call: 01302 354500 Email: sales@altico.co.uk Web: altico.co.uk
Address
Doncaster,
United Kingdom
A new range of Premium Decorative Aggreates from Altico, featuring beautiful, washed, natural stones of the highest quality. Available in a selection of colours and textures to suit growing market dem ...