08 Mar 2020
All about Glee Gathering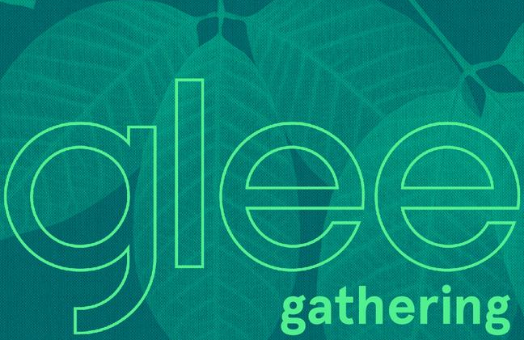 Glee might not be taking place physically this year, but coronavirus isn't stopping us from bringing Glee to our exhibitors and visitors. On 15th and 16th September 2020, we will be hosting the Glee Gathering, a virtual forum designed to bring our industry together, even when we're apart.
Community is at the core of what makes Glee so special, which is why we have chosen to focus on facilitating connections first and foremost. The Glee platform will enable one-to-one meetings and virtual networking with the individuals who matter most to your business. Meanwhile, GIMA proudly presents GIMA Connect, an exciting speed networking opportunity designed to put the best brands in front of pre-qualified and purchase-ready buyers.
The Glee Gathering will host an impressive array of brands from across the horticultural retail space, as our expertly curated line up goes digital. Brought to Glee Gathering by popular demand from buyers, the Product Showcase is set to feature exciting walk-arounds, brand presentations and introductions to the latest products in exciting video profiles.
But that's not all: Glee Gathering will also present two days filled with content. From peer-to-peer panel sessions, exclusive industry insights and essential business tips and tricks, Glee will keep you up to date with the market from the comfort of your own home or office.
Last, but by no means least, discover once and for all the best garden products for 2020/21. Hosted by Glee partners Garden Trade News, the Glee New Product Awards will offer brands the opportunity to pitch their latest product to an expert line up of buyers who will choose the best product in each show sector.
So, once again, although we are apart, the Glee Gathering will bring us together this September. Join the Glee Gathering to benefit from the latest insights, best new products, exclusive networking opportunities and more, on 15th and 16th September 2020. Registration will open soon on the Glee website.