30 Aug 2018
Dyanavics at Glee!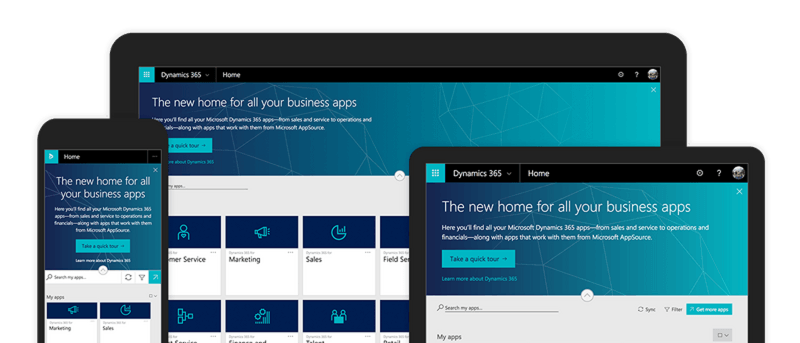 Having worked with garden centres and retailers for many years, we're extremely excited to be joining you all at Glee this year!
We specialise in the implementation and support of Microsoft Dynamics NAV & 365 Business Central. If you're looking to easily upgrade your entry-level accounting software or legacy ERP system, then come and see us for an on-stand demo of the next step in the evolution of ERP.
We're located just outside the Retail Lab on stand 19N46-P47. You'll get to sample Microsoft Dynamics 365 Business Central, our retail management software, POS hardware, Alexa, eCommerce integration and much, much more!
For more information on who we are and what we do, visit www.dynavics.co.uk.
Sana joins Dynavics at Glee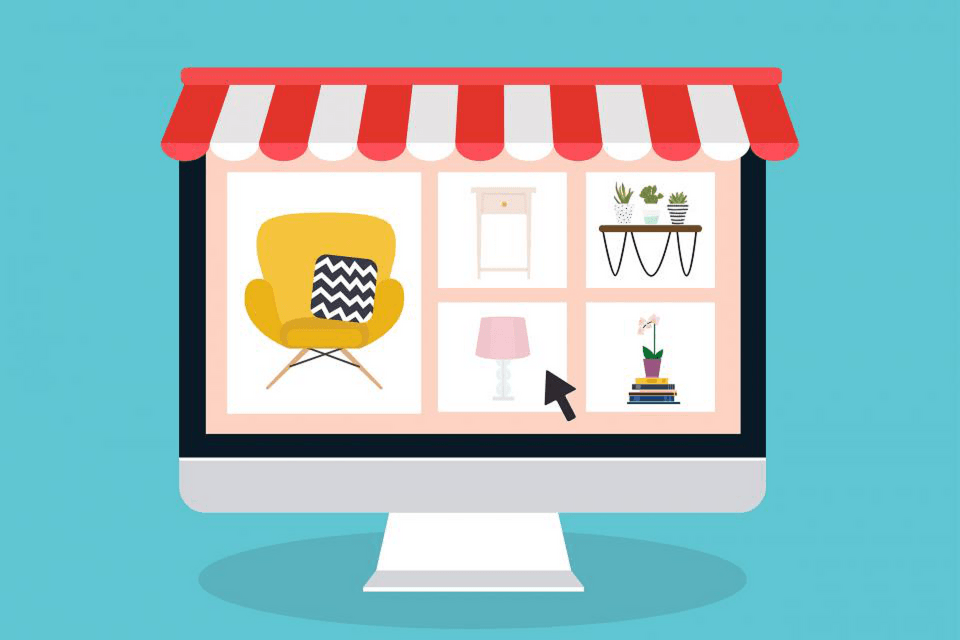 Dynavics are pleased to announce that our beloved partner Sana Commerce will be joining us at Glee. Sana delivers B2B eCommerce solutions for those using Microsoft Dynamics NAV & 365 Business Central.
What does it do? Simply put, it helps wholesalers, distributors and manufacturers grow online. It leverages the data and logic within your ERP and uses it as the foundation for your web store. The result is streamlined sales processes, an optimised customer experience and access to a global client base. It provides you with:
catalogue navigation
order processing
online payment and shipping
24/7 client self-service
personalised marketing
web store management and CMS.
Come and see us on stand 19N46-P47 (we're just outside the Retail Lab). For more information on who we are and what we do, visit www.dynavics.co.uk.
Digital Transformation and B2B eCommerce Report 2017–18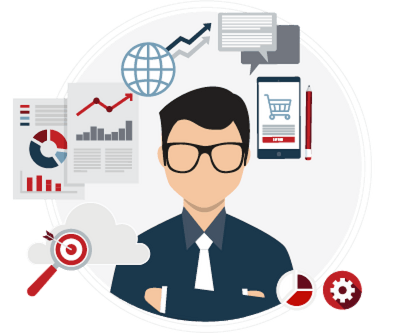 95% of businesses who took our survey said they were planning to undergo a digital transformation.
We asked these respondents how they're developing their transformation project, how far they've progressed, and what it all means for their sales activities. We also dug deeper to find out which sales channels they're using and which of their activities are most important for their specific industry.
Are you ready to find out what they had to say? Together with Sana, we reveal all in the Digital Transformation and B2B eCommerce Report.
If you'd like to know more about Dynavics and Sana, come and see us on stand 19N46-P47 (we're just outside the Retail Lab). Alternatively, visit www.dynavics.co.uk.
Digital transformation driven by increasing competitive threats rather than innovation
What is digital transformation? Well, digital transformation is about reimagining how you bring together people, data, and processes to create value for your customers and maintain a competitive advantage in a digital-first world. Sana Commerce, who will be joining Dynavics on stand 19N46-P47 at Glee this year, commissioned Sapio Research to survey 300 B2B organisations.
Competitive pressure is driving 70% of digital transformation projects globally, according to new research
With over a third of companies believing that failure to complete digital transformation projects will result in competitors taking advantage, market concerns are high when it comes to bringing internal processes and infrastructure up to date.
The survey of 300 global B2B organisations, of which 75% were manufacturing or wholesale, found that competitive pressures are coming from all sides. 38% believe the threat is from existing companies; 35% see pressure from new online market entrants; and 34% from cheaper overseas suppliers.
In order to compete effectively and to enhance the customer experience, 73% of global organisations believe that e-commerce plays an important or vital role in digital transformation. According to the research, nearly half of respondents say that e-commerce is at the heart of digital transformation because it's responsible for the customer experience.
Two thirds of organisations have a digital transformation strategy and 28% are acting fast – rolling it out quickly as possible, yet only 4% have actually completed the project, highlighting some disconnects between what IT wants to deliver and what it's able to execute.
There are a number of challenges that threaten the success of digital transformation projects, the survey found. Unsurprisingly, legacy technology was the biggest challenge with 41% naming it as an issue, but over a third believe that it is internal resistance to change that could hamper success.
Michiel Schipperus, CEO of Sana Commerce, comments "It's do or die when it comes to digital transformation projects for B2B organisations. We know that companies are feeling the pressure from increasingly online businesses competing in new territories. The research found that 72% of organisations believe they will sell 100% of their products online in the future, making markets wide open to further online competition."
The B2B market is tackling competitive pressures by using technology to deal directly with end users: 73% state that they will sell direct in the future. This may explain the rise of B2B marketplaces whose use is expected to grow by a third over the next two years.
In an industry that often plays catch up to B2C, the B2B market is using digital transformation to keep the organisation competitive. Over two thirds will use the Internet of Things (IoT) and Machine to Machine (M2M) to enable predictive ordering or automation; 68% will see sales completed using mobiles; 67% will use virtual reality to personalise the buying experience; and 61% will use driverless cars and drones for delivery!
If you'd like to know more about Dynamics 365 Business Central, Dynavics and Sana Commerce, visit them on stand 19N46-P47 (located just outside the Retail Lab). Alternatively, visit www.dynavics.co.uk.