28 Apr 2021
Enduring trends: country living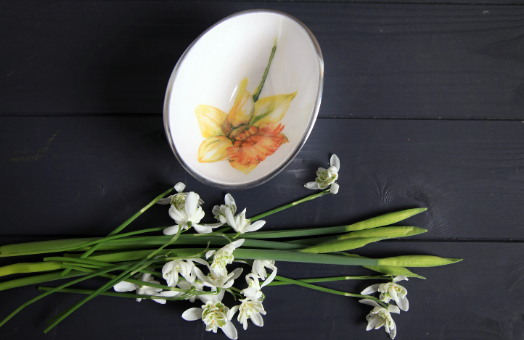 Here at Glee, we're constantly on the lookout for the most exciting new collections and the trends driving the industry forward. As we prepare to reopen the doors to Glee this September, we've been taking a look through some of our favourite exhibitors to see what they have to offer. One trend we see coming through time and again is the British countryside theme. Motifs featuring the flora and fauna of the UK, as well as products to help nurture and protect the nation's green spaces, have proved timelessly popular. Naturally, we thought we'd have a look at just why this is such a popular theme…
Origin story…
You'd be hard pressed to pinpoint the exact moment that the Country Living trend came to be. That's because, as a nation rooted in history and tradition, we've never really let go of those home and garden styles that celebrate the landscapes that surround us.
Of course, in recent years, increasing development on green spaces have led to more concern regarding areas of wilderness and outstanding natural beauty, and it's only natural that the Country Living trend has re-emerged in full force.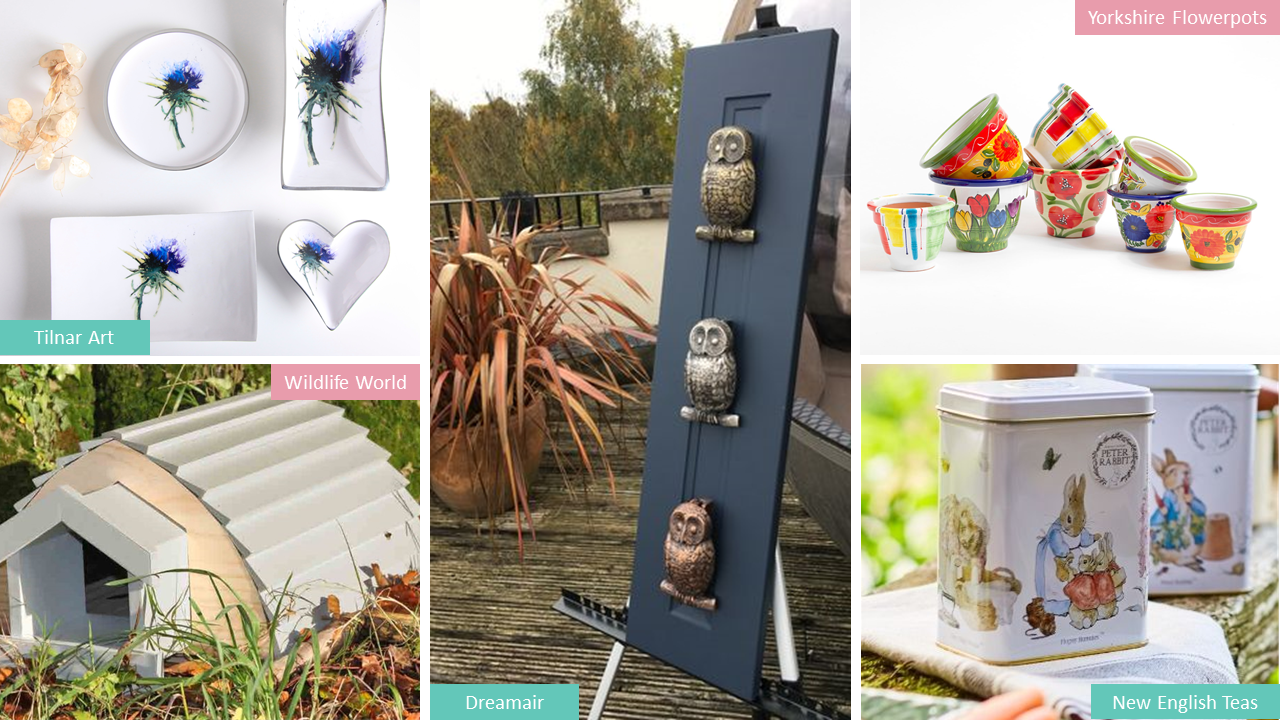 Country Living at Glee…
From bumble bees to Beatrix Potter, find out how our exhibitors are bringing the Country Living trend to life.
Yorkshire Flowerpots
Made in Britain and designed to withstand the ever-unpredictable British weather, Yorkshire Flowerpots bring the trend to live in both an aesthetic and a practical way. Their colourful designs add a sense of Mediterranean flair to any garden, all whilst celebrating the British countryside and its flora and fauna in unique and bold ways.
Dreamair
There's nothing more reminiscent of a countryside estate than an ornate door knocker, and Dreamair's wildlife designs are the perfect example of this. From owls to hedgehogs, their brass, chrome and antique-style door knockers give a nod to country living for both rural and urban homes.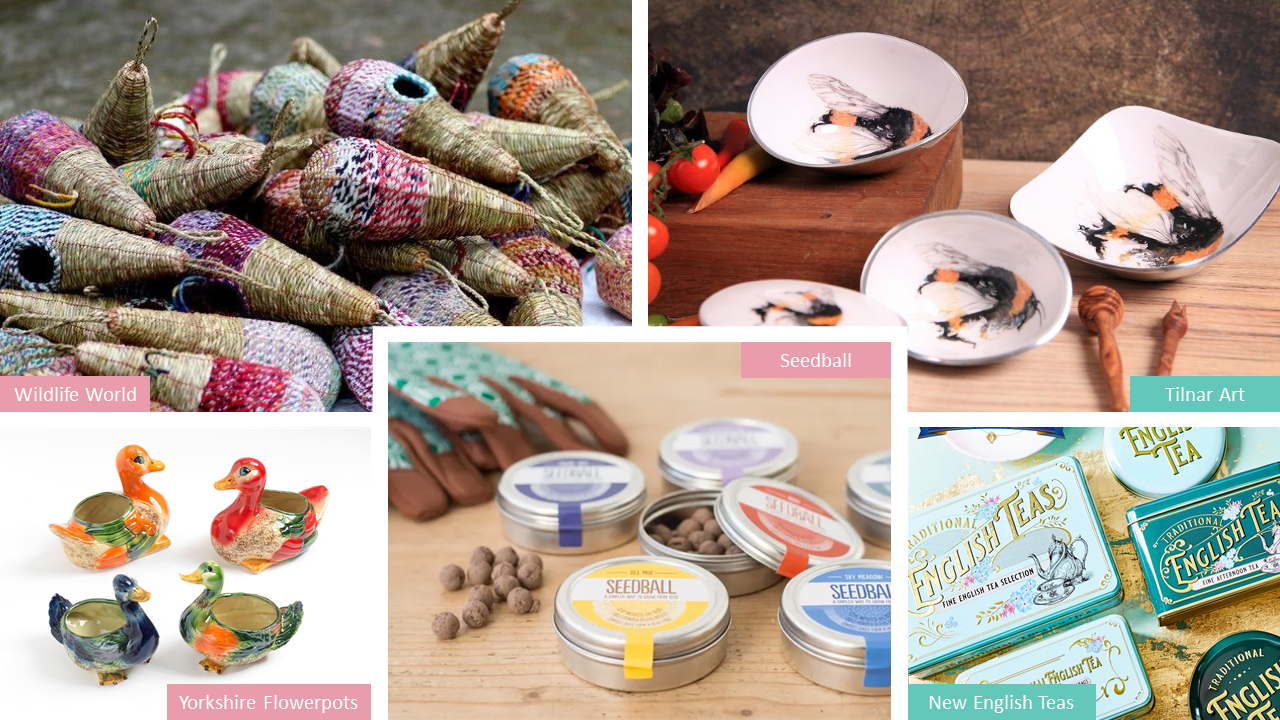 Wildlife World
One of Glee Gathering's New Product Award winners, Wildlife World are great examples of Country Living in action. Providing homes for the nation's wildlife, Wildlife World literally bring the trend to life allowing consumers to create a Country Living haven in their own gardens.
Tilnar Art
Working with wildlife watercolour artist Meg Hawkins, Tilnar Art's kitchenware collections bring wildlife favourites from coast and countryside into the home. From thistles to bumble bees, the collections depict British favourites from the natural landscape.
New English Teas
If tea wasn't already British enough, the beautiful New English Teas designs definitely hark back to traditional country living. Alongside their vintage Victorian tins, their Beatrix Potter licensed products are unavoidably rural. Featuring beloved characters from the classic books, the woodland creatures of Beatrix Potter's world are undeniably countryside staples.
Seedball
Created by conservation scientists, Seedball was founded to inspire more people to grow bee and butterfly friendly, native wildflowers in their own gardens and green spaces. The innovative packs are easy to use and celebrate the native species of the British countryside that we all know and love.
Discover even more of the most exciting new products this September at Glee. Join us from 14-16 September 2021 at NEC Birmingham as we embrace this time to grow.
REGISTER YOUR INTEREST APPLY FOR A STAND
---
More from Glee...