08 Oct 2020
Exiting lockdown: where are we now?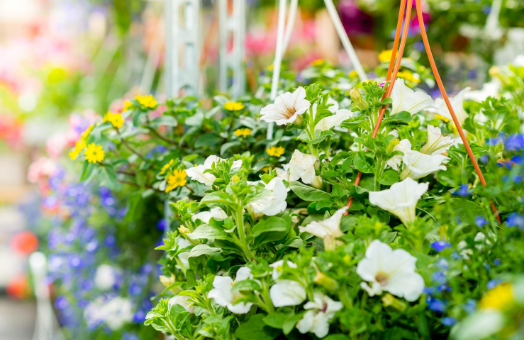 It's been three months since lockdown measures were lifted for England's garden centres amid fears that critical Spring/ Summer business would be wiped out due to the pandemic. But, if the HTA's latest Market Update tells us anything, it's that there's plenty to be positive about within our industry. We've pulled out some of the key stats and numbers for June 2020:
Trade across the gardening category for June was up 34% year on year indicating strong recovery across the sector.
Among the gardening category, popular subcategories included:
Outdoor containers – sales up 129%
Garden furniture – sales up 101%
Seeds – sales up 93%
Hardy plants shrubs and trees – sales up 81%
However, non-gardening categories, such as catering and hospitality, remained down in June, with customers still wary to stay away from home for longer periods of time.
Notably, bedding plants also showed a strong year on year growth of 33% despite 72% of retailers saying they are struggling to stock from UK growers.
In terms of consumer behaviour, average transaction value soared with 61% year on year growth, with many customers purchasing big ticket items like furniture and barbecues.
The July issue of the HTA's Market Update also looks in detail at consumer confidence, the UK economy, vehicle fuel prices, weather, groundwater levels and gardening demand.  The Market Update is free for all HTA members and can be downloaded here.