05 Jan 2016
Fresh Inspiration 5th Edition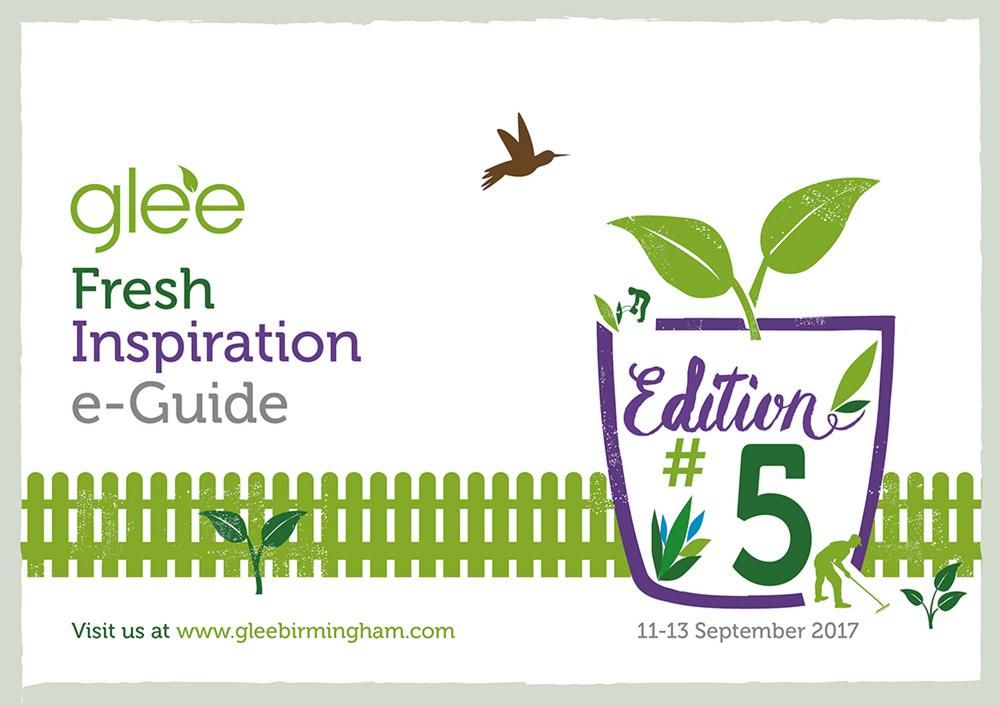 Your May edition of Fresh Inspiration focuses on the very best British garden products. Browse brands and start making your wish list.
A Note From Matt, Our Event Director
British design has a great heritage and British products are often highly sought-after, it's a good idea to stock a range of British made products. We've created a fantastic round-up of some of the best British products that are either in the market place or yet to be launched at Glee.
Fresh inspiration will be running each month leading up until the main event where you can see these products live and meet the suppliers live. If you are an exhibitor that would like feature your new products in here please email fernanda.pinto@i2ieventsgroup.com
Matthew Mein, Event Director