15 Jul 2019
Glee 2019 Retail Lab sponsor interview: Ivyline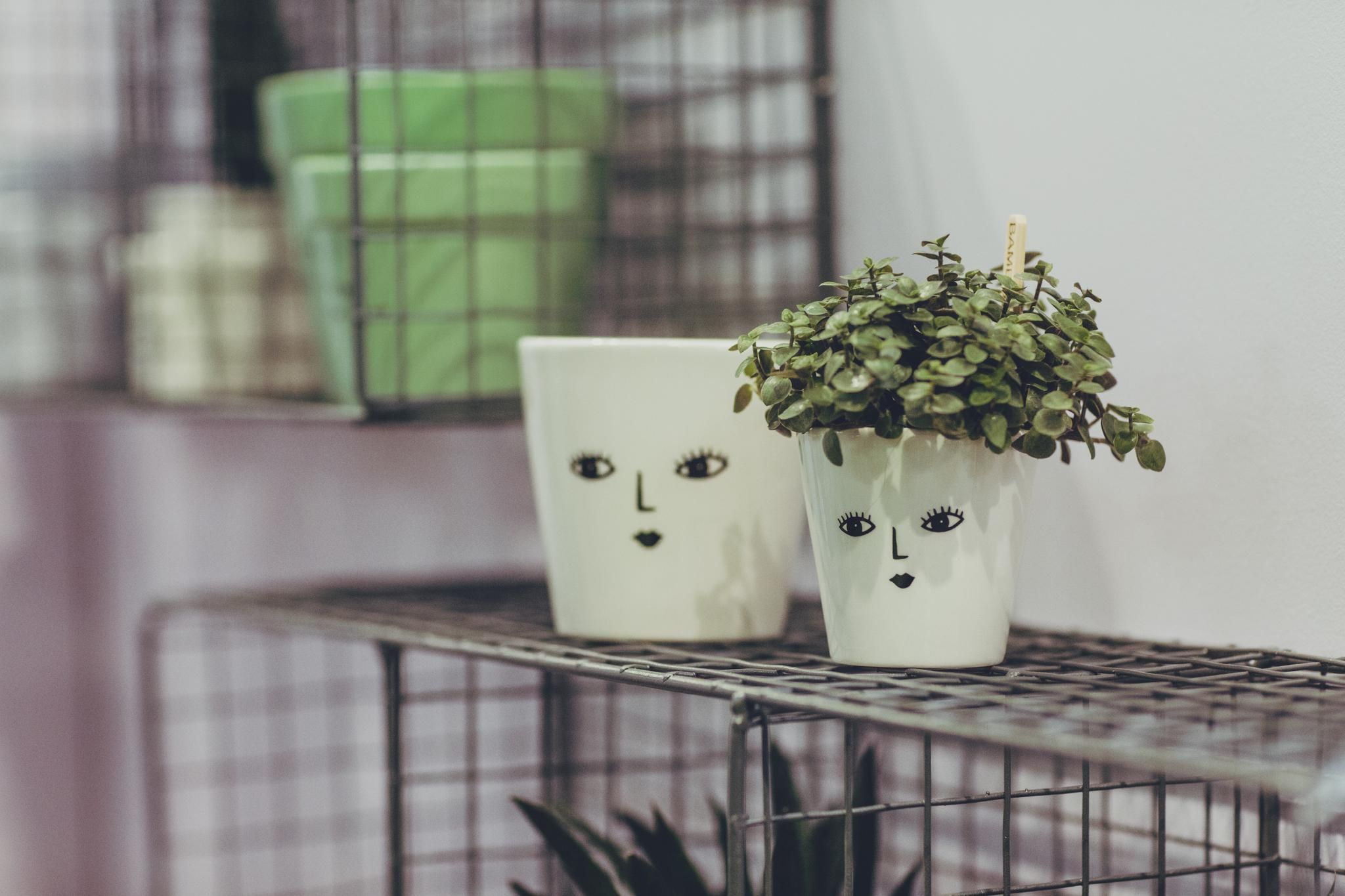 Retailers seeking products of the future and the latest in-store merchandising ideas need look no further than the Retail Lab at Glee. Now in its third year, this inspirational feature area, in association with the Horticultural Trades Association, is bursting with ideas. In fact, 61% of Glee's visitors say they will attend Glee 2019 as a result of seeing the Retail Lab last year. Here, we catch-up with Scott Thomas, Director of long-term Retail Lab sponsors, Ivyline.
Why have you chosen to return as a sponsor of the Retail Lab in 2019?
Last year's Retail Lab was a great success, so we were keen to replicate this in 2019. Each year the Retail Lab delivers some highly innovative and creative displays, and as leaders of innovation in the UK market, we are keen to be part of this and help to create a place to showcase our new products and concepts. More so, the Retail Lab attracts people interested in unique and trend-led products, and we love being part of helping the garden centre industry to evolve into leaders in retail innovation. Of course, the exposure we gain within the Retail Lab also translate into extra traffic to our stand, so for us, it's a win win!
What appeal does the Retail Lab hold? Why should retailers/ merchandisers/ buyers visit this area?
The Retail Lab at Glee represents some of the best merchandising examples. Each display, no matter the theme, is thought provoking, and presents exciting new concepts to the retailer. It's also a great hub for the industry, providing the opportunity to meet with new contacts, and gather best practice advice.
What products/ranges will you be supplying to the Retail Lab in 2019?
Ivyline has earmarked a wide selection of its market leading indoor pots and planter ranges for the 2019 Retail Lab. Look out for our trend-led indoor planters, the on-trend natural woven lined basket planters, cacti and succulent planters, terrariums, and plant stands. We'll also be showcasing some of our outdoor ranges, including outdoor planters, firebowls and outdoor candles.
What current trends are shaping your business most? How do you see this changing in the next 12-24 months?
Health and wellbeing certainly is driving an unprecedented demand for foliage plants, and we don't expect to see this trend slow any time soon. Working alongside this are trend leading retailers and bloggers, who together are attracting a far younger audience into the benefits of houseplants, with cacti, succulent and other low maintenance plants continuing to drive volume within garden centres.
Elsewhere we're seeing an obvious thirst from consumers for new materials and natural products such as ethically sourced woven basketware. Biophilic design is becoming a huge trend in interiors as well as the workplace, whilst we're also seeing a high demand of trend-led prints. Additionally, the notion of moving the indoor out is a huge trend driving sales of outdoor firebowls and outdoor accessories.
What can you tell us about Ivyline's plans for Glee 2019?
We have a huge amount planned for Glee 2019, most notably our new themed collections which include 'Inspired by the sea', 'Botanical', 'Desert Boho', and Scandi designs to name but a few.
We'll also be introducing even more trend-led indoor planter ranges, as well as an expanded range of 'fun' cacti planters. There will also be new designs within our outdoor collection, including amazing new designs of firebowls, a selection of new outdoor planters, plus an exciting new category introduction – details of which are firmly under wraps until the show itself!
Don't miss the new Glee app
In 2019, Glee joins the digital revolution with the launch of its new exhibition smartphone app, designed to provide an unrivalled matchmaking solution to help suppliers and retailers to get the most out of their time at the show.
Developed in response to the industry's desire for such a tool, the new AI-powered event 'matchmaking' solution - from market-leading experts, Grip - will offer benefits for both exhibitors and retailers, utilising a platform that has already proved its worth at many leading events across the globe.
Visiting retailers will be able to better measure – and even increase - their 'Return on Time' spent at the show, through personalised exhibitor recommendations, and an easy to use meeting scheduling function. The Glee app will also include an overview of all of the exhibition's wider educational content and seminar programmes, helping retailers to plan their trip around Glee all from the palm of their hand.
Glee exhibitors can also optimise their time via the app, as it provides a powerful new way to generate more leads, and manage meeting with new, potential and existing customers. Popular exhibitor focussed features of the app include the ability to filter and refine visitor recommendations via Smart Recommendations, as well as Meeting Delegation which enables management of meetings across the sales force.  There's also the Smart Meeting Link which makes it easy to invite existing clients to meetings, and an Inbound Leads section that highlights all the retailers that are interested in your company. The app is also fully integrated with Outlook, Google Calendar and Apple iCal, making it even easier for all parties to stay up-to-date on appointments.