16 Jul 2019
Glee 2019 Retail Lab sponsor interview: Key Essentials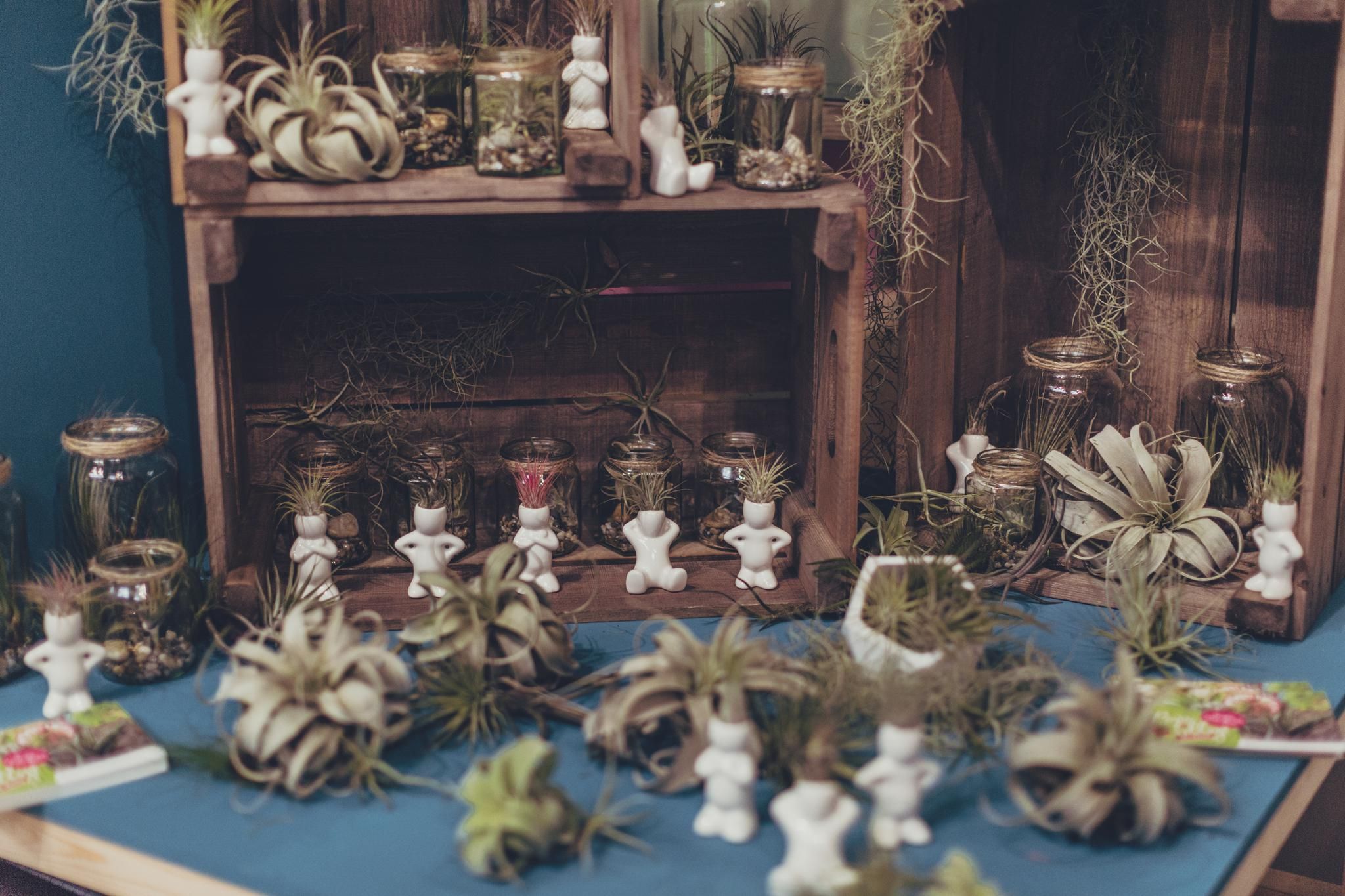 The Retail Lab is a key focal point for Glee – the beating heart of the industry, showcasing the best of what the future holds. Combining interactive content with inspirational product displays and tangible business advice, the Retail Lab has cemented itself as a thriving hub of inspiration and knowledge at Glee. Here we catch up with Mark Smith, Director of Key Essentials, one of this year's Retail Lab sponsors, to find out about his plans for Glee 2019.
Why is Key Essentials sponsoring the Retail Lab?
"The Retail Lab is a great fit for Key Essentials and what we are trying to achieve at Glee. Our two brands 'Love Tillys Air Plants' and Kalamitica magnetic pots are niche products that are on-trend. We need to demonstrate what can be achieved with them, and the Retail Lab gives us the opportunity to do so in a different way to our actual trade stand.  We are using the knowledge and expertise of Romeo Sommers and his team to inspire existing and potential customers in a very positive way."
Why should retailers, merchandisers and buyers visit the Retail Lab?
"The Retail Lab is a very efficient way of seeing a lot of merchandise whilst taking a break from touring the main exhibition. Visitors will be able to take time to be inspired and get an idea about evolving trends, which can help in their buying."
What products and ranges will Key Essentials be supplying? 
"In the Retail Lab we will be following the trend for bigger plants – long lengths of Spanish Moss, for example. We will be showing magnetic pots which have applications in every room in the house."
What trends are shaping your business and how are these trends evolving?
"Indoor and vertical gardening are the big trends for us. We are very active on social media and look to the same to help shape our next moves."
What is Key Essentials planning for Glee 2019?
"Love Tillys – we will have new stands for displays in stores. The first will be a freestanding unit which will encourage budding gardeners to choose items and plants they need to make their own airplant displays. Then we will be showing our first seasonal 'dump bin' which will be a Christmas-themed display unit that does not have to sit in houseplant sales areas. We are hoping that these units will help to expand our market and assist us in keeping our presence in stores at times of the year when competition for space is most intense."