16 Oct 2020
Glee Gathering: The Home and Gift Showcase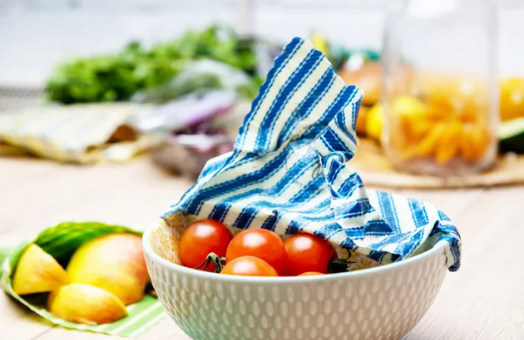 Glee Gathering may be over, but that doesn't mean you can't still discover the latest brands and products, handpicked from our exhibitor community. Find out who featured on the line up for The Home & Gift Showcase and learn a bit more about some of these exciting brands.
Good To Bee
Good To Bee let nature lead the way with their range of eco-friendly Organic Cotton Wax Food Wraps and Gifts in unique and vibrant designs all handcrafted in the UK. 2020 has highlighted the need for planet-friendly products that promote food safety and can help save waste too. The Good To Bee range includes both Beeswax and Plantwax (Vegan) options and their zero waste and plastic free packaging makes it easy for you to create a stunning, attention-grabbing display.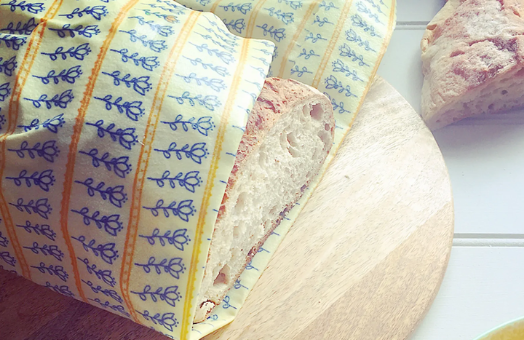 Grow Sow Simple
Grow Sow Simple believe that everyone, everywhere, should have the opportunity to experience the thrill of growing and eating their own fresh herbs and vegetables. They aim is to offer this experience to customers through a range of affordable, accessible and straightforward products. No matter what age, level of experience, or how much space is available, Grow Sow Simple aim to give users the confidence to garden through innovative design and unique products.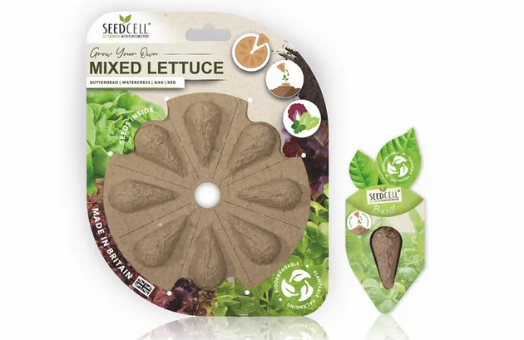 New English Teas
New English Teas was established in 1985 by Anthony Brown, the great-grandson of Brooke Bond Tea founder Arthur Brooke. With a deep-seated history in creating fine tea brands, Anthony saw an opportunity for tea to be developed as a gift item and set about creating a range of products which customers would come to love and cherish all around the world. New English teas are renowned across the world for their fine, delicate flavour, and are lovingly handpicked and blended with carefully selected world ingredients to bring you the finest recipes.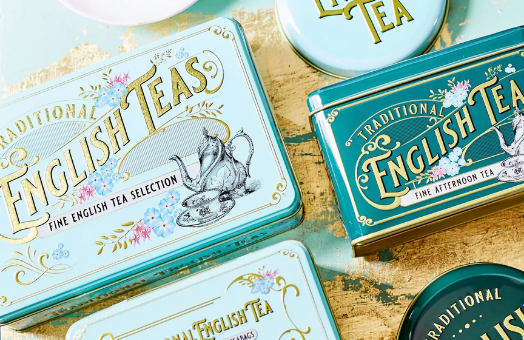 Hownd
Established in 2015, HOWND has evolved into a multi award-winning ethical lifestyle brand for dogs offering 100% plant-based health, wellness and hygiene products under one roof. The brand is trusted by thousands of customers worldwide and currently sold in fifteen countries and growing. HOWND believe the world would be a better place if more people embraced the power of plants. Their products are kind to the planet and the animals that inhabit it.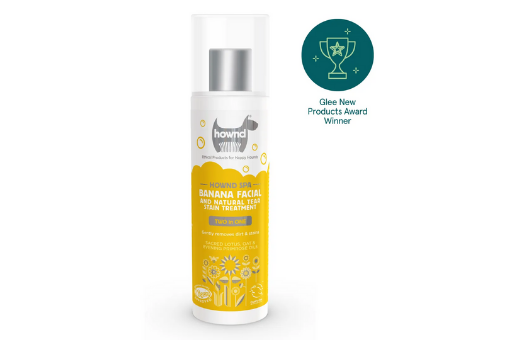 Seedball
Created by two conservation scientists, Seedball is a unique innovation to inspire more people to grow bee and butterfly-friendly wildflowers. Manufactured in-house, UK-sourced wildflower seeds are mixed with clay, peat-free compost and chilli powder to create a protective casing against seed predators (such as birds and ants).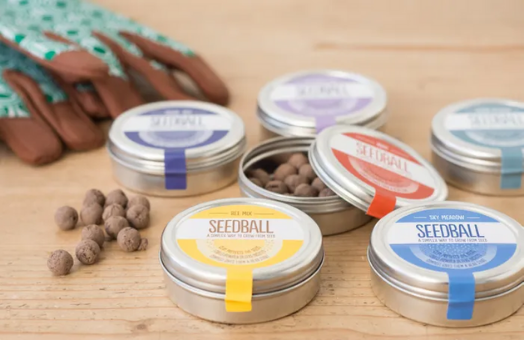 Korbond
Korbond specialise in the categories of sewing, crafting, clothes care, knitting, gifting, storage solutions for the home and craft room and more recently, travel accessories. Korbond was originally established in 1956 in Australia with strong core values at its heart and a strategy focused on delivering retailers high quality products supported by excellent service. Fast forward nearly 65 years, and they are now the UK's leading industry experts in their field, designing, creating, sourcing and supplying products to retailers, large and small, in the UK and Europe.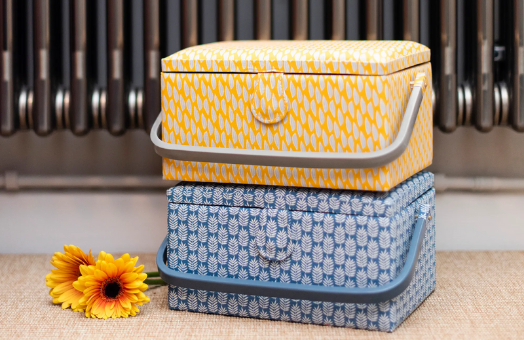 Also featuring in The Home & Gift Showcase were Burgon & Ball, Treadstone, Dreamair, Luxa, Tilnar, Yorkshire Flowerpots, Into the Green, Woodmansterne, Checker Leather, Swan Retail, Gambol Pet Group and Sipcam.
WATCH THE HOME & GIFT SHOWCASE